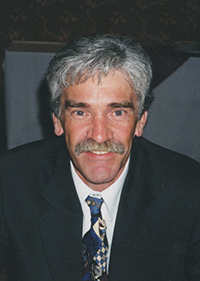 Manford Joesph Bolduc
April 19, 1954
-
September 5, 2021
It is with deep sorrow that we announce the loss of our beloved Manford on September 5, 2021.
He passed peacefully surrounded by love, family and friends.
He leaves behind his loving wife Linda, daughter Kristen, sons Mathew (Katelyn), Aubrey (Michelle) and grandchildren Austin and Hailey, as well as many friends and a large loving family.
He will be forever loved and never forgotten.