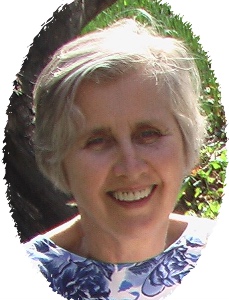 Maria Terezia Matton
March 24, 1938
-
September 28, 2022
1938 - 2022
Maria passed away peacefully in Edmonton, Alberta, Canada on September 28, 2022 at the age of 84 after a long struggle with an illness that, unfortunately, proved to be incurable. She was taken care of by her husband, Milan, with the help of their daughters, Lea and Susanne for the last 14 years of her courageous life.
She was born Maria Terezia Koller on March 24, 1938, the eldest child of the late Alojz Koller and Terezia Gammelová. Maria is survived by her husband, Milan, and their children, Lea and Susanne (Dale); grandchildren - Bonita and Logan; siblings - Alojzia Šurková and Karl Koller; as well as nieces and a nephew.
Shortly after immigrating to Canada and settling in Edmonton, Maria, who loved working with children, began her beloved 27-year career at Belgravia Elementary School as a Kindergarten Aide (which Susanne attended the same year). She then became a Teacher's Aide, and later added School Librarian to her list of accomplishments there. Maria also had a passion for nature, gardening, cooking and playing the piano.
It is Maria's wish that no Funeral Services be held, and for her family and friends to enjoy a cherished memory in private.
In lieu of flowers, Memorial Donations can be made to Edmonton's Food Bank:
www.edmontonsfoodbank.com
To send condolences, please visit:
www.trinityfuneralhome.ca