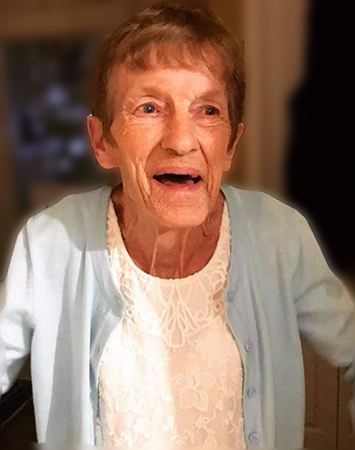 Mary Louise Roy
January 27, 1939
-
November 13, 2022
On Sunday November 13, 2022 Mary Roy of Edmonton, AB passed away at the age of 83 years.
Mary will be lovingly remembered by her children: Kevin ( Sandy ) Roy, and Val ( Larry ) Thomas; five grandchildren: Lisa ( Jesse ) Sikorski, Krissy ( Rob ) Nagy, Megan ( Dean ) Braithwaite, Kristi ( Joe ) Leonard, Scott ( Jasmine Mullins) Thomas; nine great-grandchildren: Kayleigh, Mikayla, Colby, Robbin, Ruby, GinnyWren, Espen, Gabriel, and Sophia.
She was predeceased by her parents Herman and Mary and her husband Edward.
A Mass of Christian Burial will be held at 11:00am on Wednesday November 23, 2022 at St. Emerence Catholic Church 401-25600 HWY 44, Riviere Qui Barre, AB with Interment to follow in the church cemetery.