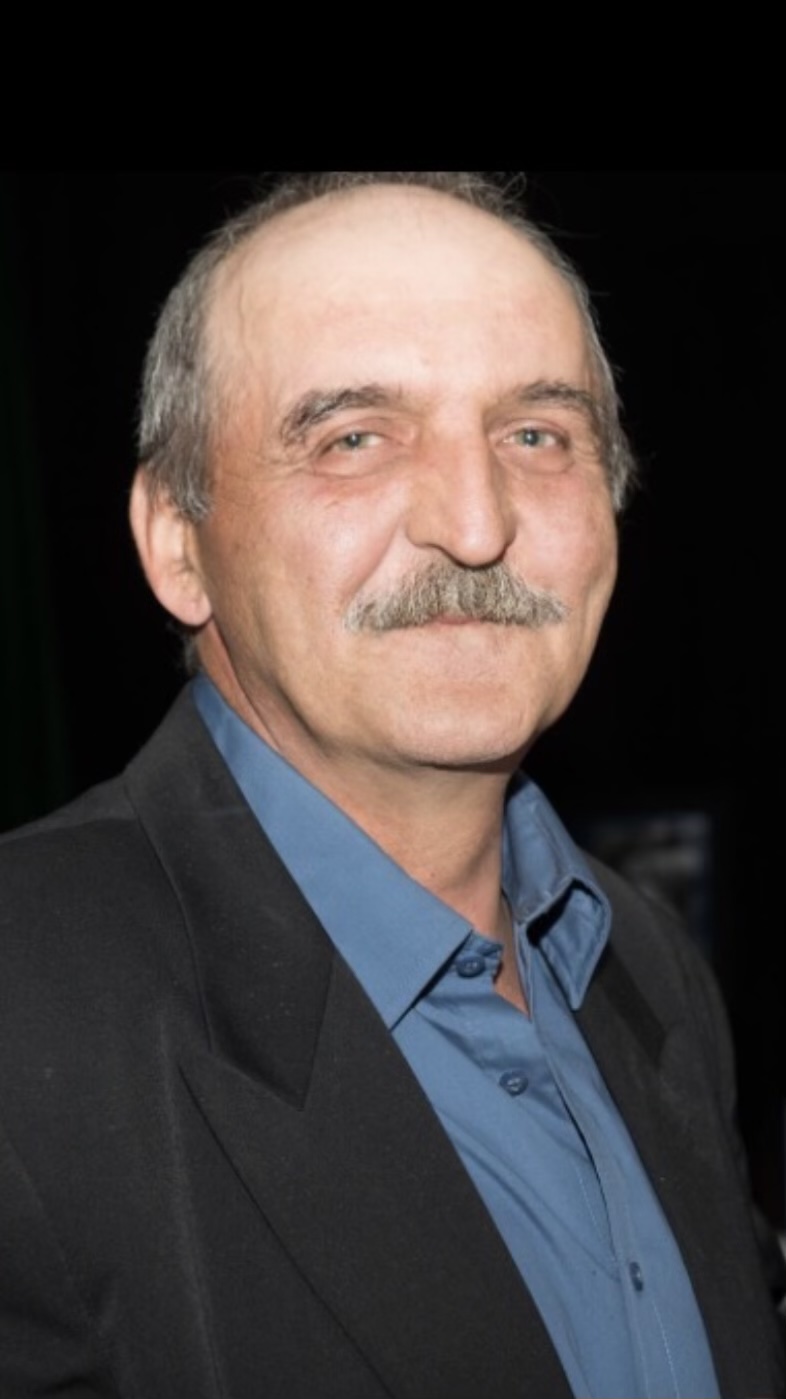 Melvyn William Zwarich
December 7, 1960
-
November 30, 2021
On November 30th, 2021 Melvyn William Zwarich passed away at the age of 60.
Loving husband, father, grandfather, brother, uncle, nephew, cousin and friend.
Predeceased by his mother Christine Zwarich(Boyko), father Peter Zwarich, and sister in law Geraldine(Larry)
Survived by his wife Katherine Zwarich(Newbold) his two daughters, Kaitlyn(Kyle), Chelsea(Tanner).
His stepson Robert(Kristy) and step daughter Charity.
His brothers and sister, Carol(Dave), Larry, Leonard(Colleen), Murray(Norine)
And his many grandchildren, nieces, nephews, great nieces, great nephew.
Mel was an avid hunter, fisher, and outdoors man. One of his greatest joys was going to hunting camp with family and friends. He had an amazing sense of humour, he was constantly telling jokes and pulling pranks. He will be deeply missed by his family and friends.
A celebration of life is planned for May.