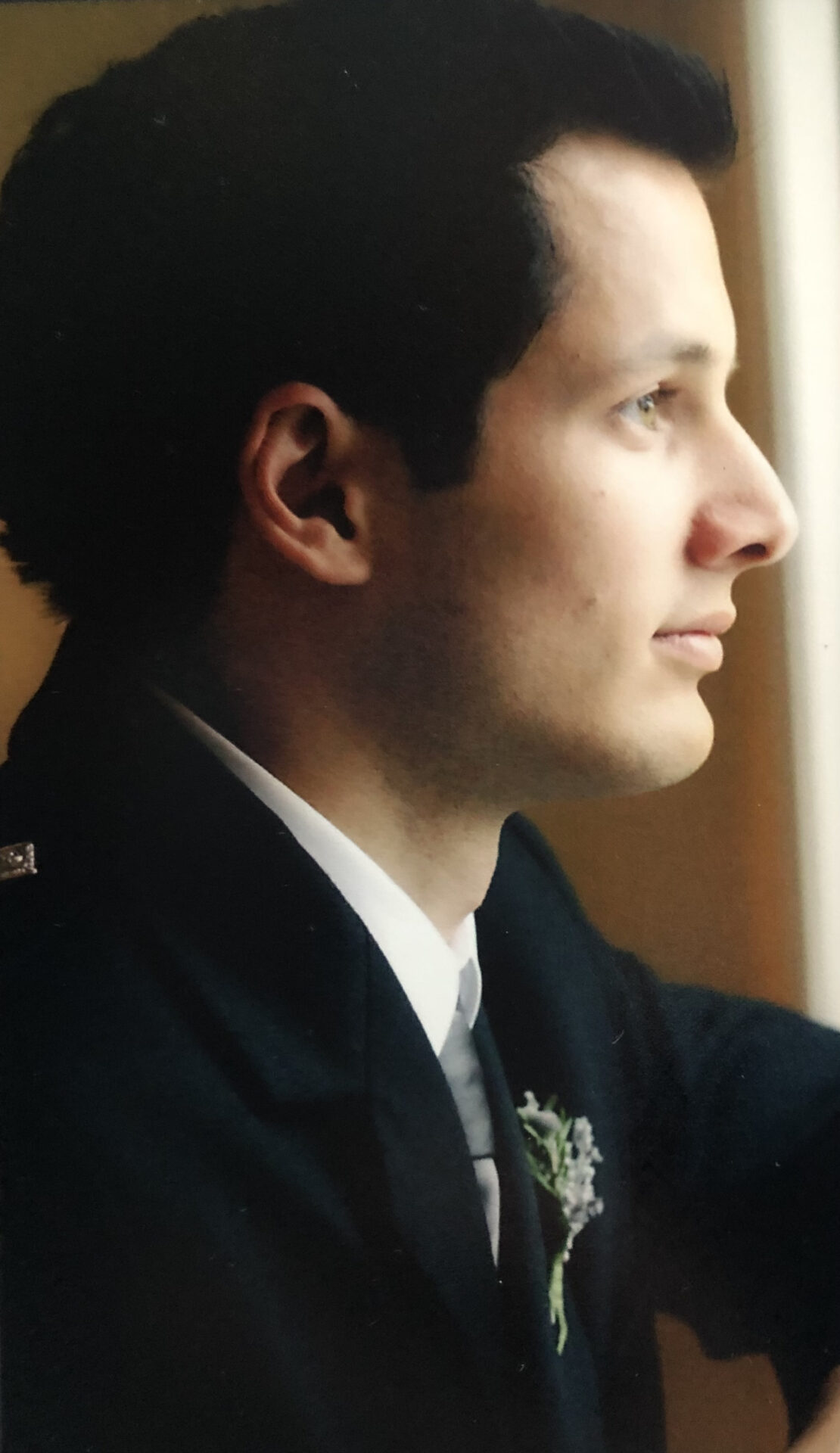 Michael Weremczuk
Michael Weremczuk, son, brother, uncle, nephew, cousin, and friend to many, passed away on Wednesday, December 9, 2020, at the age of 36 years.
Michael was born to Tony and Joanne Weremczuk, on February 25, 1984, in Edmonton, Alberta, where he grew up and called home for most of his life. His love of the ocean and his talent for woodworking took him to the Sunshine Coast where he studied fine furniture making. His kind and generous heart lead him to travel to New Zealand in 2014 to assist with rebuilding efforts following the 2011 Christchurch earthquake.
Michael was an incredible man, a talented carpenter, and a true artisan. He loved music, philosophy, kitties, cooking, and all things sweet. His sense of humour was whip-smart and he was the master of impressions.
The past few years were difficult for Mike and despite his struggles, our family loved him endlessly and worked to see him healthy. Mike was a beautiful soul and we lost him to suicide.
Michael will be remembered by his parents Anatolio (Tony) and Joanne; his sisters Michelle (Adam) and Adrianne (Andrew), his nephew Micah; his aunts Mimi (Perry) and Gail (Tiina); his uncles Danny, John (Sharon), Nick (Louise), Frank, Sandy (Norma), Ed (Janet), Metro (Liz) and his many cousins and friends.
In lieu of flowers, the Weremczuk family asks that you consider supporting the Distress Line by donating to the Canadian Mental Health Association – Edmonton Region.
If friends so wish, they are able to join in the live stream of the service with the following link;