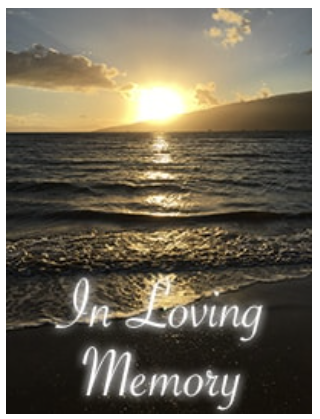 Michelle Lynn Peterson (Nee: Johnson)
July 6, 1966
-
September 17, 2021
Michelle Lynn Peterson (Nee: Johnson) was born July 16, 1966 in Lethbridge, AB. She passed away at the age of 55 years on September 17, 2021at the University of Alberta Hospital in Edmonton, AB.
She was predeceased by her husband Bill Peterson and her father Nels Johnson.
Michelle is survived by her son William Nels Peterson, her mother Carol Johnson, 3 brothers: Kevin (Sheryl) Johnson,  Stephen ( Karen) Johnson, Richard ( Nadine) Johnson.
She lived in Raymond , AB most of her life and her favorite saying was " You've got to start somewhere".
Funeral services will be announced at a  later date.