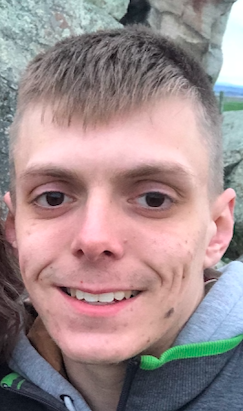 Nicholas Hillaby
It is with utter sadness we announce that Nicholas Hillaby at 21 years of age has passed away.
As a young man he loved to longboard, hike, play video games, and be around his 3 cats.
He was a loving son, brother, and partner, he will be missed dearly by his family and friends.
Nicholas lived his life in terms of all or nothing, and we will never know someone who will be able to love as deeply and devoutly as he did.
Rest easy.