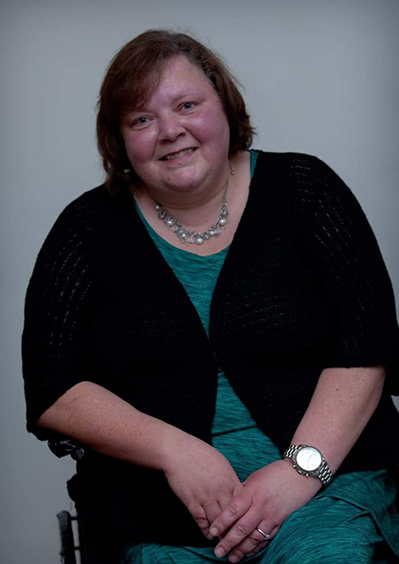 Noella Ann Biollo (Blayone)
August 9, 1965
-
April 30, 2023
It is with deep sadness we announce the passing of our beloved Noella.
After numerous health issues, Noella passed away Sunday April 30th surrounded by her family and friends.
A warrior throughout life, despite many health challenges and struggles, our family is grateful to know that she is no longer in pain and finally at peace.
She will forever be loved, remembered and solely missed.
Everyone who knew Noella knew how sassy she was. Full of boldness, sarcasm and always a cheeky comeback. Traits that were obvious to all, even after just a single meeting with her.
Noella is survived by her fiancée Gary, son Steven, daughter Anastasia, loving mother Evelyn, father Wayne, sister Corinna (Garry), brother Robert (Jennifer) along with nieces and nephews.
The family appreciates all the love and support during this difficult time.
A special Thank you to all the staff at the Sturgeon hospital ICU.
A celebration of Noella's life will be held at a later date.
Donations in her honor may be made to The Canadian Diabetes Association.