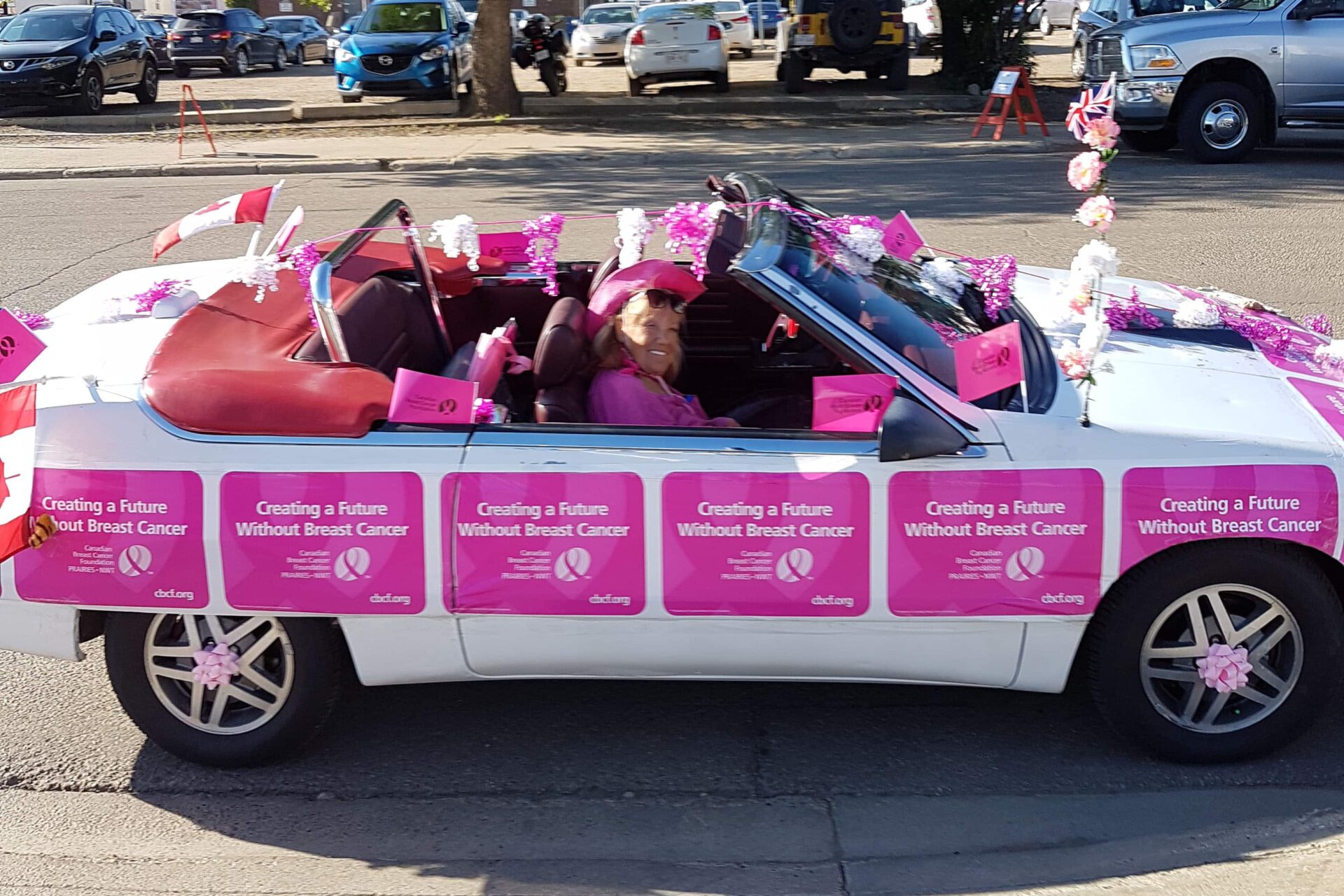 Potter (Nelson) Dallas DeLayne
I met her Dec 25/1998  at 11:11 Am.!
My only true Luv lost for now only until we re-unite soon !
She was born in Edmonton, Sept. 15/1950.  She left me
Apr 20/2017. 11:11 Am. same time as her Mother !
Now she's with all and waiting for me !
Her Mother: Winnifred Annie (Adkins) Nelson.
Father : Earl Edwin Irwin.
Children: Waylin Tyler Paul Robert (Metke ?.)
Lexanne Leslie Wynn (Metke) Dunnford
Tanja Sheryl Rae (Metke) Nystrom
Religion: Protestant-Anglican Church) - Changed Latter Day Saints
May 07/1988 (Sherwood Park).  I met her Dec 25/1998
Round Two Marriage to James L. Potter- (The Lizard) ! July 07/2015
My Mother married us again as a Registered Commissionaire
July 25/2015 from her Hospital Bed ! - (U of A) !
Siblings: Roy Albert Nelson
Reagon Colein Nelson
Lance William Nelson
James Dean Nelson
Cass Willians Nelson
Dean ? Nelson
Trevor Kerr
Laurie Kerr
Joan Odell
She talked again and again about us and Our
New future to come together from Above
Soon ! She Wished and Wished her Whole
Family would reunite here but now above only !
Still Luv you Dear More and More !
You will never ever leave my side and in my heart!
Exe. James L. Potter
Nana's Order  !!!...
Do not stand at my grave and weep;
I am not there, I do not sleep.
I am a thousand winds that blow.
I am the diamond glints on snow.
I am the sunshine on ripened grain.
I am the gentle autumn's rain.
 When you awaken in the morning's hush.
I am the swift uplifting rush
Of quiet birds in circle flight.
I am the soft stars that shine at night.
Do not stand at my grave and cry;
I am not there. I did not die.