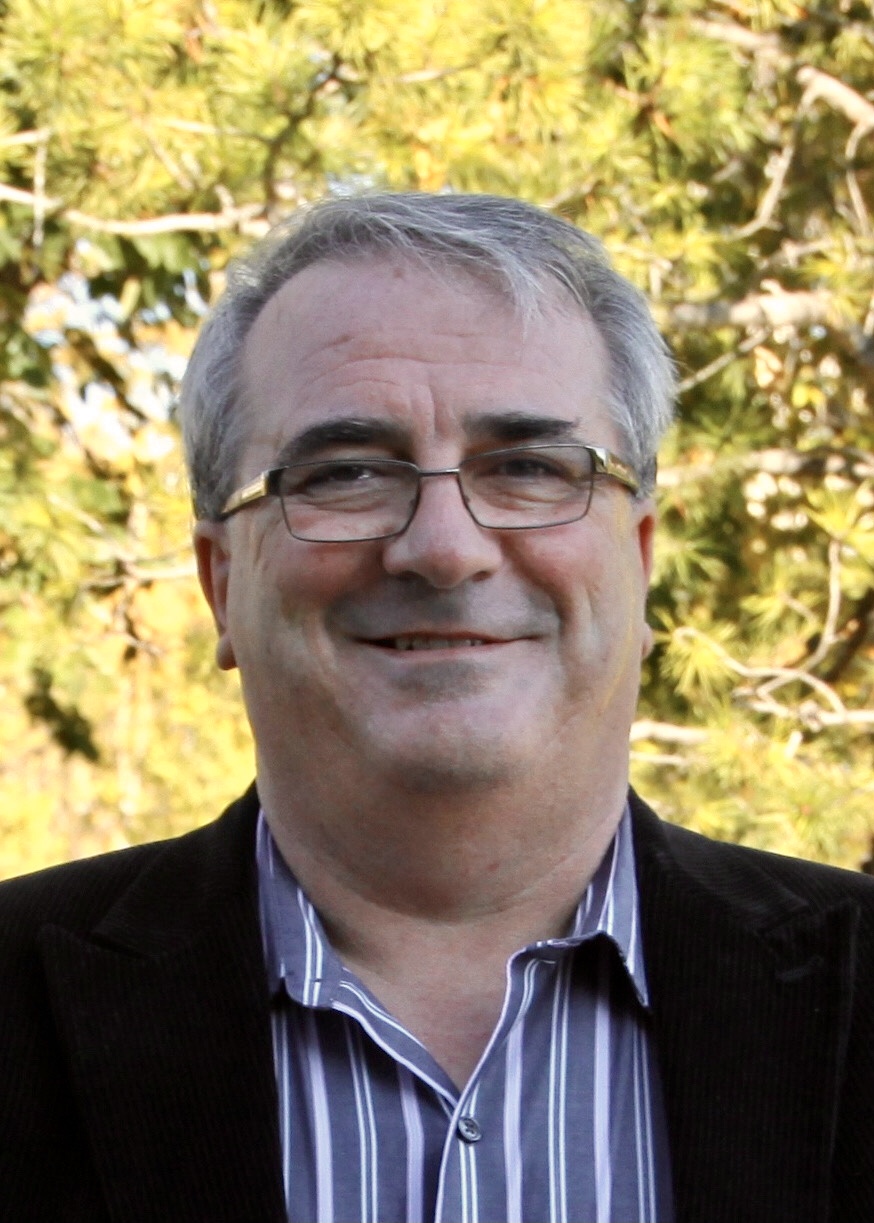 Raymond William Baran
June 18, 1961
-
August 30, 2021
Although Ray was taken from us too soon following a massive stroke, he lived a full life in his 60 years with us.
Ray was born in Yorkton Saskatchewan on June 18, 1961 and was the 3rd child of Tom and Anne Baran.
He attended St. Alphonsus elementary school, St. Joseph's Junior High and Sacred Heart high school where he played some football and hockey, served as the President of the SRC, and was voted Student of the Year by his classmates. After graduating from high school he attended University of Saskatchewan for one semester but wasn't ready to commit the hours required so he left and went into the work force. He was able to get a job as a cable splicer for BC TEL in Fort St John BC where he made several good friends and had the opportunity to oversee crews on projects. But in his heart he knew he still wanted to pursue his studies to become an engineer.
After 4 years of working, he returned to U of S and proudly graduated with his Bachelor of Engineering degree in 1989. At the time of his graduation Engineering jobs were pretty sparse and he ended up moving to Calgary to begin his career as a geotechnical engineer with Hardy BBT. He worked on some projects throughout Alberta and BC, and then took a job with Levelton Associates on Vancouver Island. It was during this time that he took his first and second trip overseas to England. The first was to attend his close friends' wedding blessing after serving as their best man for their wedding in Canada. Three years after moving to the Island he took a new position with AGRA and enjoyed the opportunity to be able to work some ferry and barge terminals as well as forestry projects. Ray found the island to be a very peaceful place and he made many very close friends there, but after a few rainy years he felt himself getting pulled back home to the prairies to find more sunshine and be closer to family.
Ray loved to visit with his extended family and all the good friends he had made from high school and beyond. Being in Edmonton gave him the opportunity to make many weekend trips to see all the special people in his life. He also started doing a lot of traveling around the world at that time. His many travels included attending a friend's wedding in Dominican, riding an elephant in Thailand, watching the New Year's Day fireworks in Australia and trips to Rio de Janeiro Brazil and Japan as well. He was also fortunate to be able to spend one winter in Mexico and explore the country side. He was proud to make a trip to Ukraine to see the village where his Dad grew up. As a traveler he made the best of all his trips, not just hitting the tourist spots but he took the time to explore the countries and learn about how people lived there.
Since Ray never married, he had many special times with his siblings. Pete remembers some special times kayaking with Ray in and around Edmonton, Lesia remembers the many vacations he took with her and Dave and their friends who welcomed him as one of the group, Marianne enjoyed the weekend getaways to join Ray out on the ski slopes in Banff or take in his favourite street festivals in Edmonton. Also remembering times with Uncle Ray are his nieces and nephews and their families: Rochelle (Neil, Lucas and Avaiah), Michael( Jen, Paxton, Liam and Evelynne) Robert, Scott(Ali), Laura, and Ryan. Having gone on before in 2001, his niece and goddaughter Jennifer will be there for spirited debate on any subject.
In 2002 Ray finally settled down and bought his first house and got his cats "Sam and Ella" - yes, they were sick when they first came to live with him, hence the names. Although he had the house, he spent many years working away from Edmonton during the week and coming home for weekends. Because of that, mom and dad would spend weeks at a time in Edmonton looking after the cats and Ray's home. Eventually Ray bought a condo so they could permanently move to Edmonton to be with him. His career continued with Public Works of Alberta where he led the very challenging project to build the new Trans Canada highway through Banff National Park. He was especially proud of the many animal overpasses they built there and we like to refer to it as "Ray's Road". Ray also spent several years living in camps in Fort McMurray as they worked on many of the large oil sands projects up there.
The last job he had when he passed away was working on large solar farm projects in Alberta.
Ray has been cremated and will eventually find his way home to Yorkton with mom and dad when that time comes. We will plan to have a gathering at a time when we can once again be together safely after Covid restrictions clear. To his extended family and many friends, we ask that you remember him in your own way at this time and we know he would be honoured if you share a toast to him…. "To Ray"!!