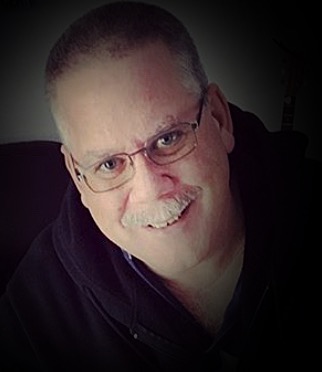 Robert Gilles Tremblay
Robert (Bob) Gilles Tremblay passed away on October 1st of 2019 at 56 years of age in Edmonton AB. Born on August 14th 1963 in Guelph ON, Robert will be remembered and forever loved by his three sons Samuel, Zachary and Quinton. To the now awaiting arms of his late mother Dorothy, he was a beloved son of Robert (sr) and stepmother Debbie. Big brother and best friend to Jake(Sandra). Little brother to late Todd and Timothy. A grandfather to Airabella, Desare and Jaxson. He will be lovingly remembered by many nieces, nephews, friends and family.
Robert was known by all for his addictive smile and highly energetic personality. He would always attempt to lift the mood of a room by cracking humourous jokes and always wanting to make people laugh with his quick footed dance moves followed by his classic air-guitar solos. His classic catchphrase "Hoohaugh". He was a serviceman in the armed forces, a marothon runner and skydiver. He was a hard-worker whom would help anyone in need and was truly selfless. Heart of gold! Robert was an ongoing volunteer within his community and was highly involved with his sons' school and sporting programs, as well many charitable organizations. He is remembered as a helping neighbour and good friend.
Robert will be loved and dearly missed by all!