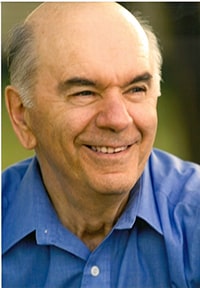 Robert Guerin
On June 22, 2019 Robert Guerin passed away peacefully at home with his loving wife Jeanne by his side.  Robert leaves to mourn his two sons Richard and Jason.
A Celebration of Robert's life will be held on Thursday June 27, 2019 at 11:00AM at Bethel Lutheran Church 298 Bethel Drive, Sherwood Park, Alberta.
In lieu of flowers the family ask donations be made to the Mazankowski Alberta Heart Institute 11220 83 Ave NW, Edmonton, AB.