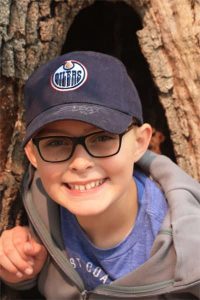 Samuel Walter
August 21 2007-August 1 2020
Sadly our beloved son Sam Walter died on August 1.
He brought out the best of us because he was the best.
His four older brothers and sisters will forever miss him especially his smile. Sam loved people, and he loved hockey. He gave 100% of himself on the ice and off the ice.
Love doesn't die!! Forever, Cheddar!