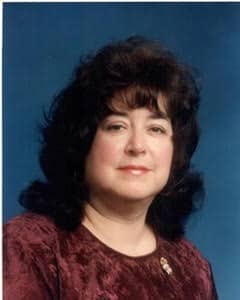 Sandra Joyce Lane
February 23, 1947 - August 6, 2019
Our beloved mother, grandmother, great-grandmother, sister, aunt and friend, Sandra Joyce Lane passed away with her family by her side on August 6, 2019 at the age of 72.
Sandra was born to the late Charles Rudder and surviving mother Joyce Begbie on February 23, 1947 in Rock Hill south Carolina, she then eventually moved to Canada with her family.
Sandra met and married Jim Lane in the city of Regina and later moved to Alberta to start new life and raise her family which involved moving to different places such as Edmonton, Fort McMurray, and eventually settling in St Albert.
Sandra was a mother, grandmother and great-grandmother who was passionate about her faith in the Lord Jesus Christ and his teachings and devoted herself to spreading this love to everyone that came into her life, as a result of her love and pleasant personality she was loved by many.
Sandra will be lovingly remembered by her husband of 52 yrs, Jim, along with sons: Kelly and Chad; daughters: Tara and Kimberly; grandchildren: Brian, Savannah, Adam, Nicholas, Ethan and Braxton; great grandchildren; Brian, Brody, and Tobias: brother; Chuck: sister; Angela: as well as numerous relatives and family.
A Celebration of Sandra's Life will be held on Saturday August 17, 2019 2:00PM at The Church of Jesus Christ of Latter-Day Saints St. Albert  (10 Akins Dr, St Albert)