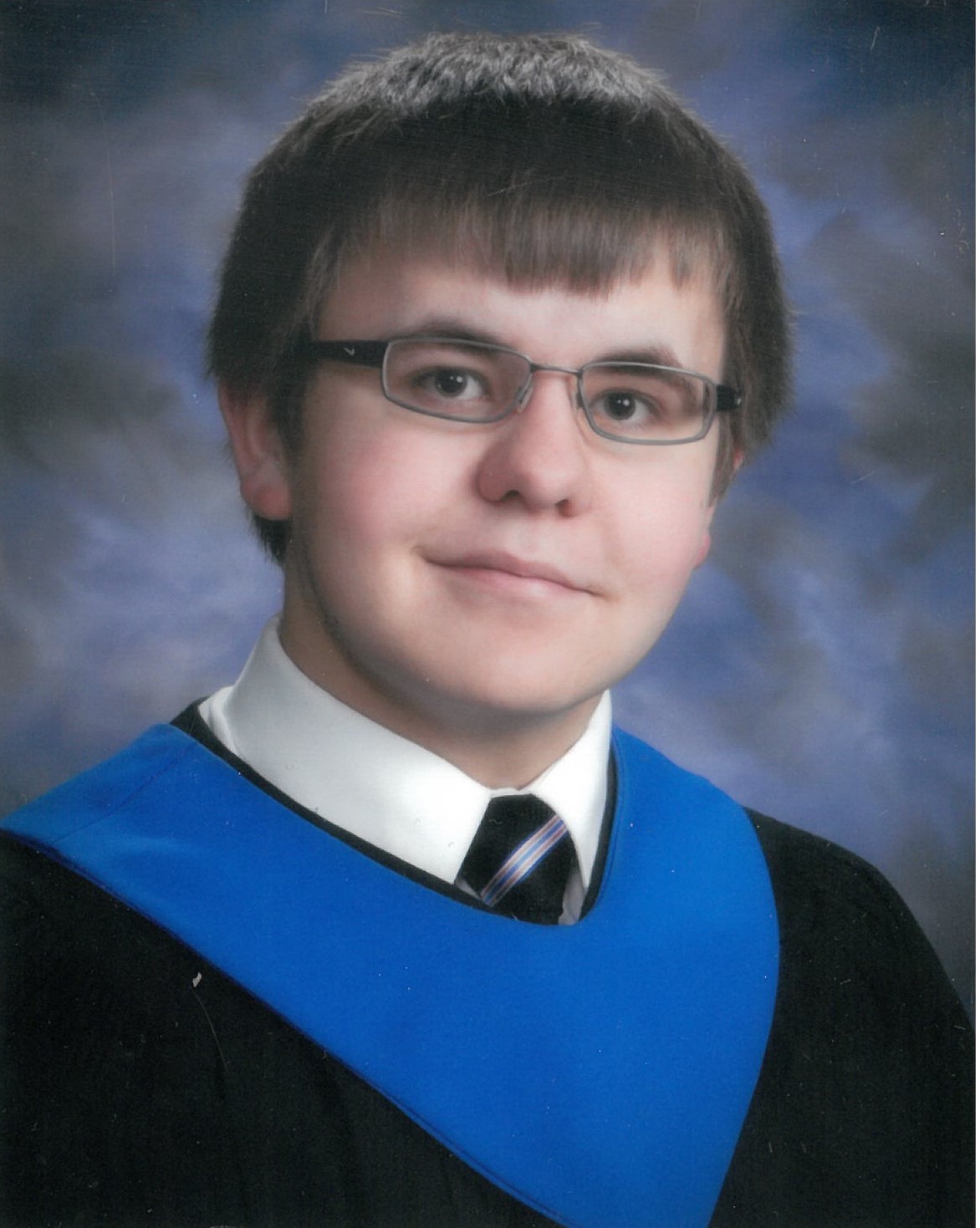 Sean Andrew Logan
December 3, 1992
-
April 10, 2022
Sean ended the battle with his cancer as a draw when they both passed away on April 10. He was 29.
He is survived by his dad, Ian Logan, mom, Connie Logan, and brother, Daniel Logan, along with aunts, uncles and cousins, paternal and maternal.
Sean had started a career as an environmental scientist just a few months before being diagnosed with terminal cancer. He was a brilliant student and an accomplished athlete at anything he tried. He excelled at and enjoyed cooking, around either a stove, barbeque, or open fire. He out fished his dad and brother on almost all their camping and fishing adventures. He had a wonderful sense of humour and when telling his friends of his impending decease said "If everyone laughed more, there would be far less time for conflict".
A celebration of life will be held in due course. Sean asked that we request donations to the Alberta Cancer Foundation or Pilgrim's Hospice Society in his memory, in lieu of flowers.