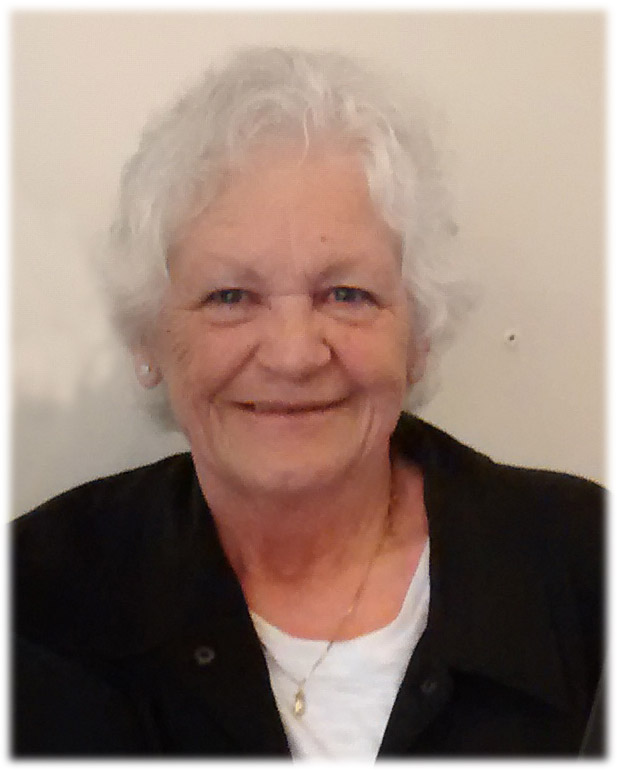 Sharon Lynn Fleming (nee, Paul)
Passed Away
November 11, 2022
It is with heavy hearts that the family announces Sharon's sudden passing, with those who loved her by her side on November 11, 2022, at the age of 73.
Sharon will be deeply missed by her daughters, Tamee (Robert) and Sheril (Justin), her granddaughter Ivy, affectionately known as Ivy Divy, brother Wayne, sister Loree (Kim), as well as numerous family and friends. Sharon was pre-deceased by her parents, Daisy Isabelle and Gerald Paul.
Sharon grew up on her family farm, which stemmed from her childhood love for horses. Growing up, the years she spent in school had a substantial impact on her, as it marked the start of numerous lifelong friendships, some of which she remained in contact with almost sixty years later. Eventually, life brought her to the beginning of starting her own family, which also gave her an opportunity in entrepreneurship, owning her grocery store. The successes that came out of the store allowed her and her family to continue their story in a small town known as Faro, Yukon. After their ultimate return to Edmonton, Sharon began devoting her time to working for a variety of non-profit organizations, an era that she was very proud of when looking back on, as her accomplishments were huge in terms of assisting her community and touching the lives of countless individuals. She liked spending time with family, especially during Sunday night family dinners and birthday celebrations. She also enjoyed sewing, cooking, baking, and working in her garden, to which neighbours would often comment on how beautiful her flowers were. Her baking was also heavily celebrated, and who was able to steal more of her shortbread cookies during Christmas time was always a war, as that was the only time she made them, despite her family members begging for them throughout the year. Her pancakes will also be well remembered, specifically by her granddaughter, who would eat 4-8 of them in one sitting, upset that she couldn't eat more because she was too full.
A private family gathering will be held at the family's request.
Memorial Donations may be made in Sharon's name to the Cross Cancer Institute, 11560 University Avenue, Edmonton, Alberta, T6G 1Z2.
The family wishes to send a special thank you to the Grey Nuns Community Hospital staff for their care and compassion.