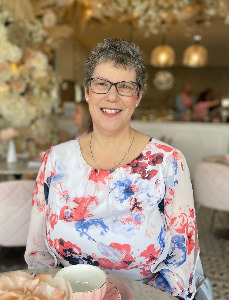 Teresa Kobak-Forbister
August 4, 1967
-
February 14, 2023
In loving memory of our mother, Teresa Kobak-Forbister, who passed away on February 14, 2023. She was the devoted wife of Brent and loving mother of Tamara, Brandon and Nicholas. She will be deeply missed by all who knew her.
Our mother was a kind, caring and giving person who always put the needs of her family before her own. She was a strong woman who faced every challenge in her life with courage and dignity. She has always been a source of inspiration to us all and she will be deeply missed by everyone whose lives she touched. Our mother was a true role model who we will always look up to.
Mom, you will always be in our hearts and we will never forget you. We love you so much. Rest in peace.