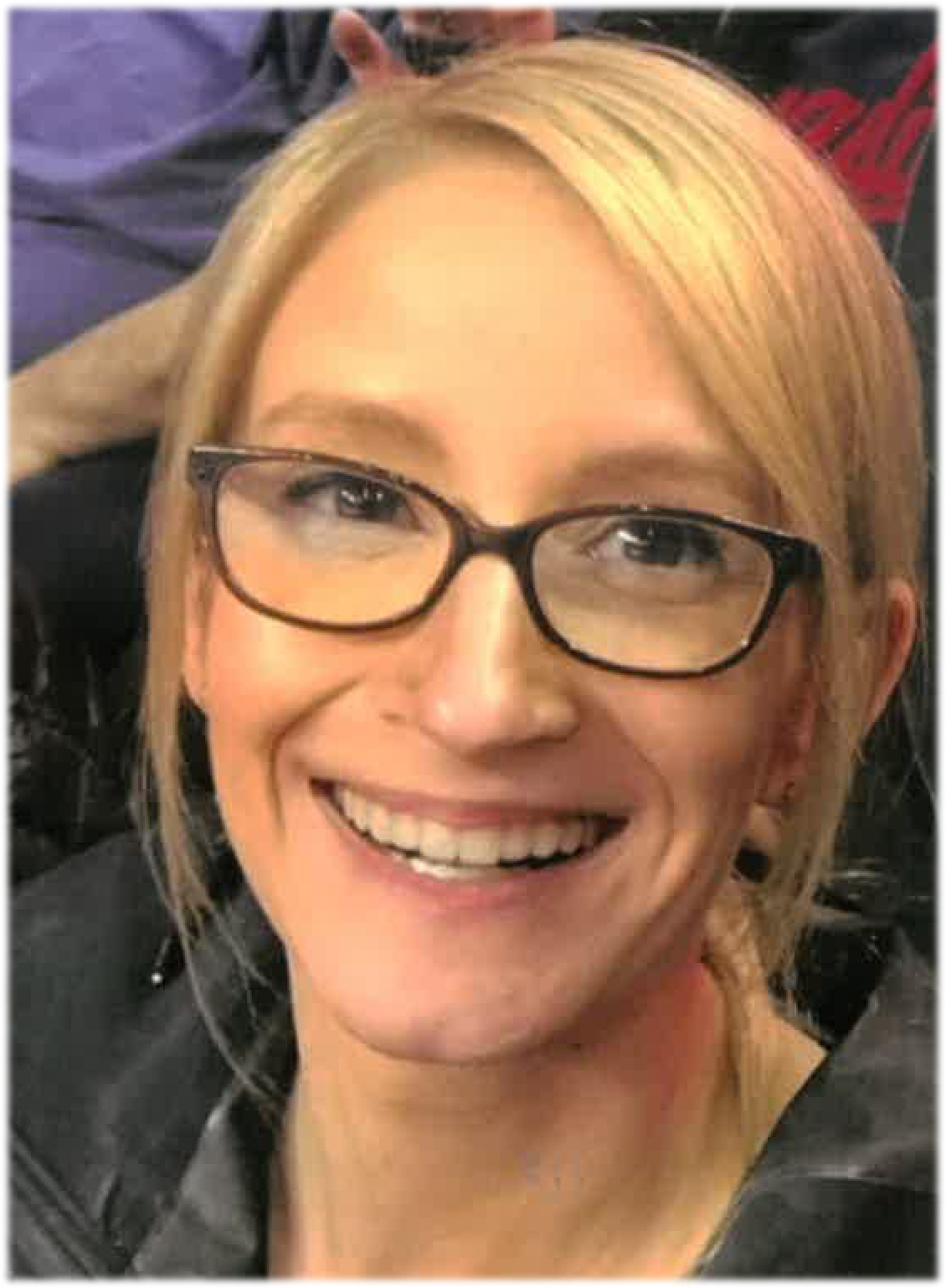 Terra Gatenby, 40, passed away Thursday May 12, 2022 at her home with her best friend Darcy.
Survived by her partner Darcy Lotoski and her kids Andreya Mitchell (22) and Riley Gatenby (18). Terra was born June 28, 1981 in Edmonton, Alberta.
Terra's studies included Bachelor of Education at the University of Alberta, she studied Criminal and Justice studies at MacEwan University. Terra studied Forensic Psychology at the Athabasca University and the University of Alberta.
Terra had a love for animals, she also enjoyed karaoke, DJ-ing and reading. She was well known for her counselling throughout Alberta helping people everywhere. Terra was full of life and made a difference for many people in her travels. Even though medical reasons stopped her from various adventures she lived life to its fullest with the brief time she had with her common law partner Darcy.