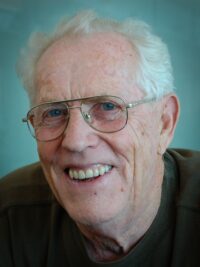 Wilhelm (Willie) Thoms
April 5, 1934
-
August 27, 2021
Willie Thoms passed away peacefully on August 27, 2021, after a long battle with cancer.
He is survived by his wife Grunhild; daughter Victoria Thoms (Chris Yanda); son Norman Thoms (Janice); and numerous relatives in Germany.
In lieu of flowers, donations may be made to The Cross Cancer Institute (11560 University Ave. NW; Edmonton, AB; T6G 1Z2 780-432-8500).
In keeping with his wishes, there will be no formal memorial service.