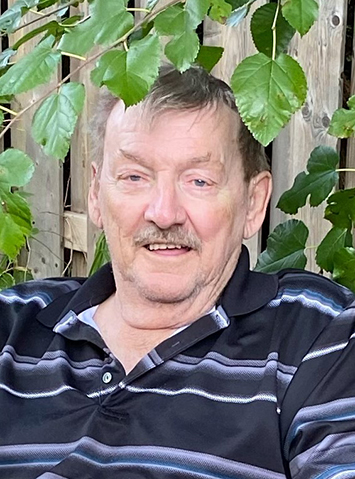 William (Bill) Sutherland Robertson
May 3, 1946
-
February 23, 2023
William (Bill) Sutherland Robertson of Spruce Grove, Alberta passed away on February 23, 2023, at the age of 76. Born in Glasgow, Scotland on May 3, 1946, Bill immigrated to Canada at the age of 7. Bill pursued a trade as an instrumentation technician and spent the majority of his career working in Fort McMurray and Hinton, Alberta. After retirement, Bill spent his time travelling and enjoying Palm Springs, California in the winters, before settling in Spruce Grove.
Bill is survived by his wife of 40 years, Lori, his 3 daughters, Melanie (Garrett) Litoski of Airdrie, Alberta and grandchildren Garrisen, Sadie, and Jace; Korri (Dan) Guertin of Stony Plain, Alberta and grandchildren Dontae (Rachel), Peyton, Dominic and Piper; and Tara (Byron) St. Jacques of Hamilton, Ontario and grandchildren Patrick and Riley. Bill is also survived by his beloved pet Sasha and many friends and extended family.
A private family service will be held March 4th with a celebration of life to be announced for a later date, where all friends will be welcome.
In lieu of flowers, please consider a donation to the SPCA or to Kids with Cancer charities