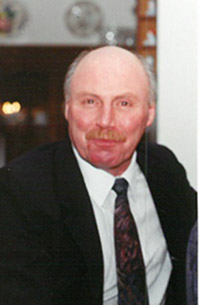 William Martin Baker
August 27, 1945 - August 4, 2020
Billy passed away suddenly on August 4 just a few weeks shy of his 75th birthday. He is survived by numerous relatives and friends and by his sisters, Maureen Cowie and Gail Raven. Billy lived life on his own terms and not always in a conventional way. Friends were always important to him and he made them easily. He will be missed. Due to COVID-19 a celebration of Bill's life will be held at a future date.