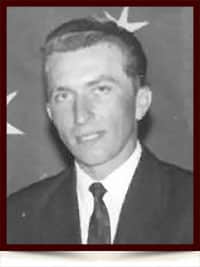 Albin Alfin Winniski
On December 22, 2016, Albin Winniski passed away at the age of 81.
Albin was a Korean War Veteran, avid walker and hockey enthusiast.
Albin's meticulous nature and no nonsense approach to life has been passed on and will be missed by his 3 children and 4 grandchildren.