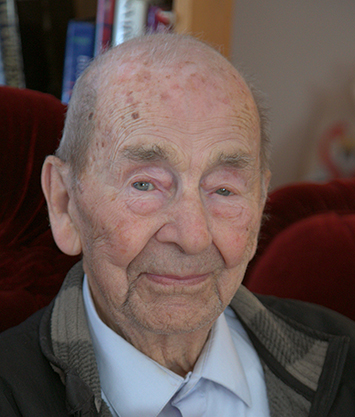 Alfred Licwinko
March 5, 1932
-
April 6, 2023
Alfred was a devoted man who will be lovingly remembered by his wife of 68 years, Alina; daughters, Jolanta, Hanna (Tom); grandchildren: Magdalena (Artur), Arthur (Katarzyna), Olga, Mark, Steven; great-grandchildren: Ava, Elise, and Klara.
Alfred was a man of upstanding moral character. We will miss his vitality, warm smile, and great sense of humor. His strength, courage and love for gardening will always be remembered and admired.
A Funeral Service will be held for Alfred on Friday April 21, 2023 at 10:00 a.m. at Our Lady Queen of Poland Catholic Church, 9906-83 Avenue in Edmonton, AB.
Alfred will then be laid to rest in St. Joachim's Cemetery in Edmonton, AB.