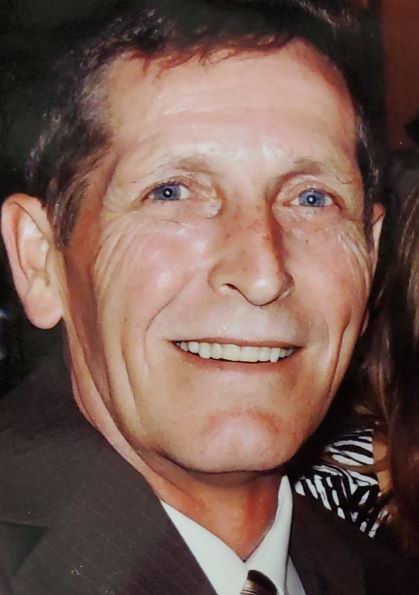 Andre (Randy) Francis Butt
Andre (Randy) Francis Butt
September 5, 1956 - October 12, 2019
It is with great sadness that we announce the passing of Andre (Randy) Francis Butt on Saturday October 12, 2019.
His memory will be cherished by his wife and best friend Becky of 42 years, his son Cory (Amanda) his daughter Stacie (Steve) his beloved grandchildren Austin, Aaylah, Analeigh, and Hazel, his sisters Betty (Jim) and Karen (Ian) as well as many extended Family.
Randy is predeceased by his parents Helen and Harold, his grandparents Elizabeth and Jim, his sister Trudy and his brother James.
There will be no memorial service at Randy's request. Condolences can be expressed through Trinity Funeral Services. In memory of Randy, any donations may be made to the charity of your choice.