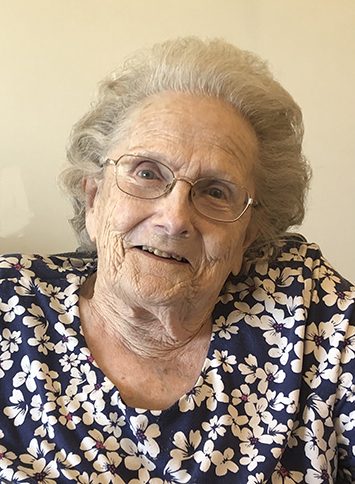 Barbara Ann Selleck
September 5, 1934
-
January 6, 2022
The family of Barbara Ann Selleck sadly announce her passing on January 6th 2022 at the age of 87 years old.
Barbara is survived by her loving husband David, her daughters Christine (Bill), and Alison (John), her Grandchildren, David (Megan), Emma (Michael) and Mitchell (Amy).
Each of us have numerous memorable life experiences where Barbara, Mom, and Baba are concerned. Just to name a few; For David, Barbara was a wonderful and loving support, providing advice and counsel in their 66 years of life together.
Christine admired Mom's tenacious love of gardening. She has treasured memories of them working together in Mom's Garden. She is so grateful for the love and knowledge that Mom bestowed upon her. For Bill, he cherishes Mom's curiosity and inquisitiveness; her ability to talk with anyone on an incredible breadth of topics was impressive.
Alison, a wife and mother herself, felt Mom was the epitome of a good wife and mother, in addition to being a great neighbour and community supporter. For John, Mom was the family historian. Her abilities to remember dates, people, and events was to be revered. She was also a most worthy opponent at cribbage.
Grandson David enjoyed Baba's wonderful dry sense of humour, as much as he did doing crosswords with her at the kitchen table. For Emma, she too loved Baba's sense of humour and, like her Mom, has benefited from Baba's tutelage on all things gardening and cooking. Mitchell always looked forward to the "cup of tea and chocolate digestive biscuit chat" in the den. No matter what they talked about, Baba was always well read on the topic and also willing to provide any needed advice.
The family wish to express their thanks and appreciation to the Staff at Touchmark's Long Term Care facility for the exemplary care and attention that Barbara received during her stay.
A Celebration of Barbara's life will be held in the Spring.
In lieu of flowers, donations may be made to Stars, The Mustard Seed or The Kidney Foundation.