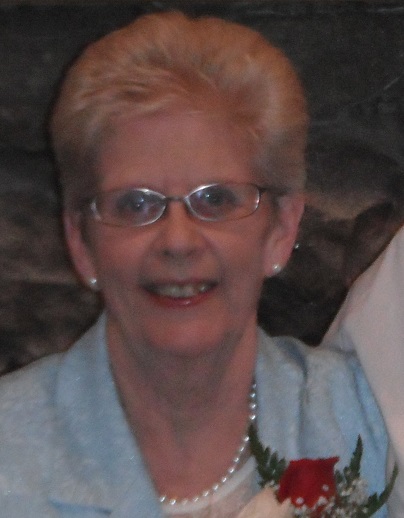 Bonnie Louise McGuire (Howie)
 Nov 19, 1945 to Jun 6, 2019
Bonnie passed away after a very brief battle with cancer, in the early hours of June 6, 2019.
Bonnie was born in Vancouver, BC on November 19, 1945.
She was predeceased by both her parents Flo and Les.
She leaves behind her husband Bill, daughter Denise (Ross) and son Chuck (Lisa). There are also 5 grandchildren, Ryan (Nicole), Evan, William, Kasia (Brett) and Charles.
There will be a Celebration of Life/Memorial for Bonnie at the Irish Sports and Social Society (12546-126 Street) on Friday, July 5th from 4 to 7. Please come for a celebration of her life. Come share some memories with others that were a part of her life.