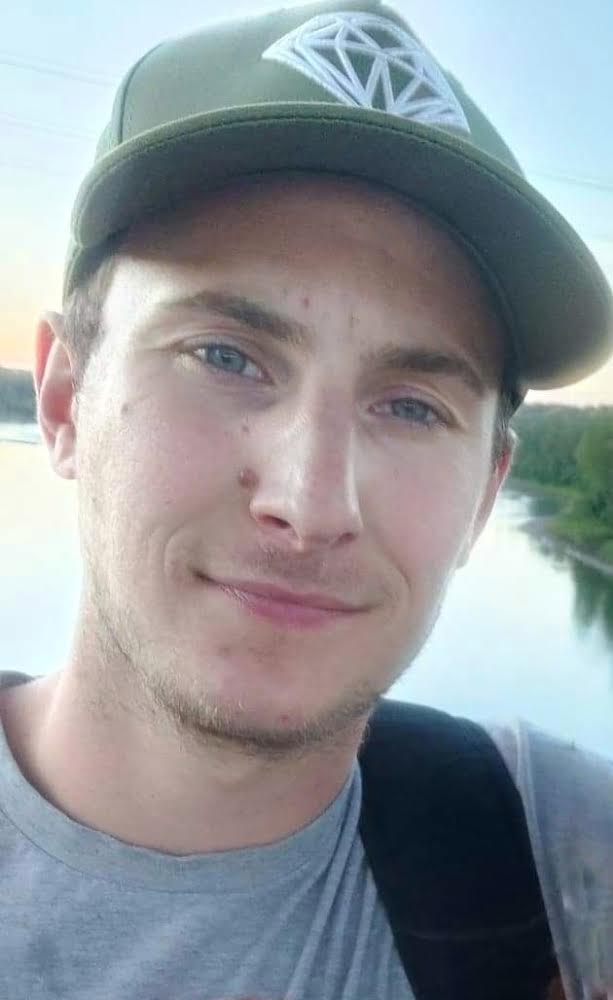 Braedon Leslie Schiele
November 4, 1993 – September 16, 2020
On Wednesday, September 16, 2020, Braedon Leslie Schiele passed away suddenly at the age of 26.
Predeceased by his loving brother Jason, Braedon will forever be remembered by his parents Cori and Jim, his girlfriend Kaitlyn, siblings Justin (Kristin), Sarah , Ashlyn (David), Cortlen and Sabrinna (Matt), nieces and nephew Ayla, Anna-Lena, Thomas, Anika Jay, and Brinley, and of course grandparents, aunts, uncles, cousins and friends.
With his heart of gold and that particular smile, there wasn't a room that Braedon walked into without bringing a smile to your face, it's how he always was and what he will forever be remembered for.
Your smile, your laugh, and your love, we will forever miss you <3
With everything happening in the world, we will not be having a funeral. Updates for a celebration of life will be made available on Braedon's Memorial page.