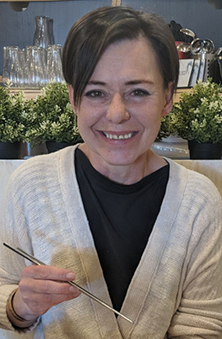 Brenda Ann Dowhaniuk
May 31, 1959
-
October 4, 2019
It is with great sadness that we belatedly announce the passing of Brenda Ann Dowhaniuk.
She was a beloved mother, grandmother, and friend.
We invite our friends and family to a graveside blessing to be held on Saturday September 25, 2:30PM at St. Mary's Cemetery in Westlock Alberta.
A small outdoor gathering to share our memories of Brenda will be held afterwards with details to be announced.