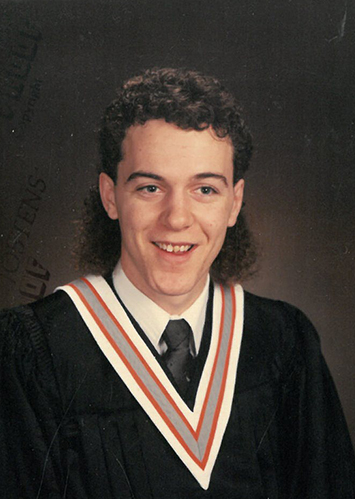 Brian Jeffrey Foley
December 5, 1972
-
December 11, 2022
It is with great sadness and heart break that we announce the passing of Brian Jeffrey Foley. Brian will be sadly missed by his mother Susan, sister Colleen, uncle Dave and Shelley and his feline buddy LeeRoy. Brian will also be missed by many aunts, uncles, cousins and friends.
Brian was born and raised in Edmonton. He graduated from ME Lazerte High School and from NAIT as a red seal chef. After leaving the cooking industry, Brian worked for Greyhound. Brian was very caring and generous. Late in his life, Brian suffered with many health issues.
A special thank you to Dr. Saif Al-Izzi and Dr. Vaduz Atari Roudi and all the staff at Eastwood Medical Clinic.
In lieu of flowers, donations to the Edmonton Humane Society can be made in Brian's name.