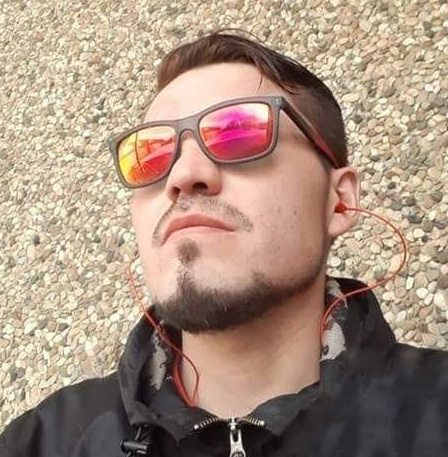 Bruce Kane Janvier
October 09, 1988 - September 09, 2020
It is with profound sadness and broken hearts, we announce the sudden passing of Bruce Kane Janvier.
Bruce grew up in St. Albert, his home for nearly 32 years. Bruce had the biggest heart and a deep-rooted kindness, he always gave the best hugs. Bruce's playful energy and unconventional sense of humour were sure to make you smile. Bruce had a keen sense of adventure and an intense passion for skateboarding. He was always pushing the limits to land his next trick.
Bruce leaves behind his mother, Bev; father, Oliver; and siblings, Rudy, Nora and Sarah. Also mourning his loss is his daughter Ava and her mother Tara, along with his nieces, Essence and Trisity. Bruce is also remembered by numerous family members and friends.
A celebration of Bruce's life will be announced at a later date.