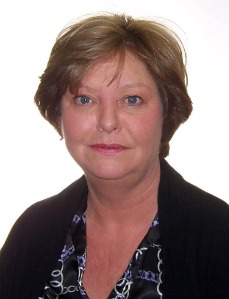 Carmen Elizabeth Oonk (formerly Jasik)
April 4, 1958
-
December 20, 2022
With heavy heart...
Carmen Elizabeth Oonk (formerly Jasik)
April 4, 1958 to December 20, 2022
With the greatest of sadness, my beloved sister Carmen Elizabeth Oonk, has passed unexpectedly in Edmonton, on December 20th, at the age of 64.
This great journey of life ended too early for you. I will miss you and our great talks. I will miss your enthusiasm for life. Thank you for the great contribution you made as a Court Reporter for 20 years, recording the most horrific crimes. It took a special person to be able to do that career, let alone for 20 years. We also shared a love of travel and she had great adventures.
I hope there is a place where she is meeting up with our parents, xoxo
Love you most, dear Carmen.💞🌹🌹🌹🌹💞
A viewing is scheduled for Jan 5, 2022 at 3 pm at Trinity Funeral Home in Edmonton (see separate link with more info).
The family will also have a service in British Columbia. (details to follow).
Carmen leaves behind 4 siblings, 2 sons, grandchildren and friends around the world.