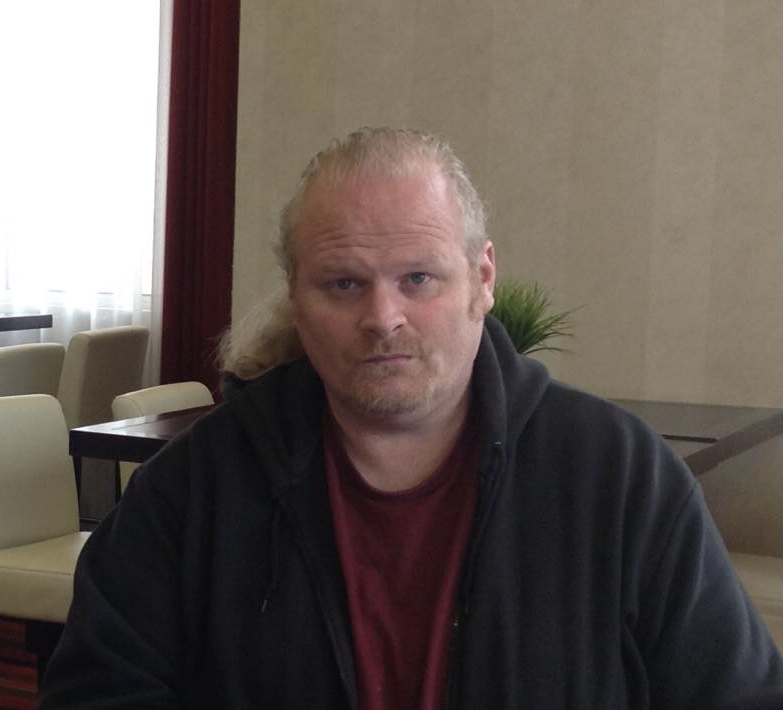 Christopher John Hammerton
February 17, 1975
-
November 1, 2021
It is with deep sadness we will miss our son Christopher (Chris) John Hammerton, 46 yrs of Edmonton, Alberta. Chris passed on Nov 1, 2021 at his home in Edmonton.
Chris was born in Chatham, Ontario and grew up there. He attended McNaughton Public School, and Tilbury High school. During his early years he played baseball for the Chatham Travel team, in his teen years he played guitar in a band, "Shattered Existence" . Chris moved to Edmonton in his early adult years and made that his home, working in the city and the oil fields. He was a member of the Norwood Wesleyan Church. Chris was a man of simple styles. He demanded little for himself and walked lightly on the Earth.
Chris is survived by his mother, Anna Bastien, step father Jerry Bastien, and brother Barry Hammerton (father Richard Hammerton, predeceased, 1999)
A memorial service is being held at Norwood Wesleyan Church, Edmonton, AB, on Sunday Nov 14 at 1 pm.
His favorite verse Romans 8:38,39…