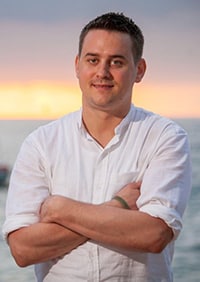 Craig Andrew Plugoway
Craig Andrew Plugoway
November 8, 1985 - April 10, 2020
Loving husband and devoted father passed away in his sleep at the age of 34.
Born to Kerry and Colleen Plugoway in Edmonton Alberta, he was the youngest of three boys, brothers Travis, Colin and their little sister Jen Plugoway, who made four.
He met his soul mate and wife Ashley and soon after they became parents to a beautiful daughter Jade.
Craig was a respected member of insulators, a great friend, incredible brother in law and uncle to his two nephews and four nieces as well he had a love for his animals, Halo, Oreo and Carly.
His memory will forever live in all the hearts of touched.... Until we meet again.