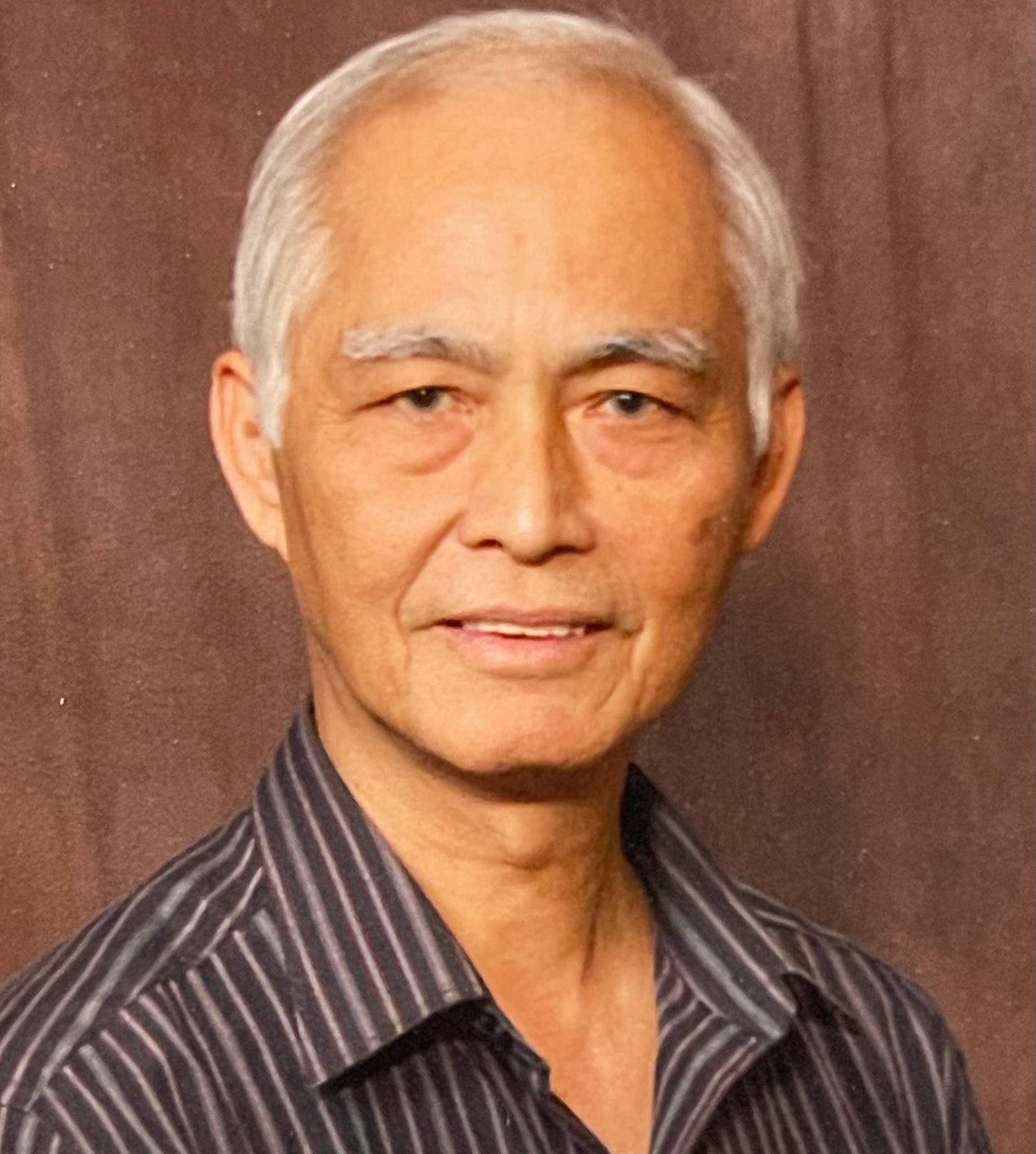 Cuong Nhon Nguyen
May 29, 1949
-
March 31, 2022
Cuong Nhon Nguyen of Edmonton, Alberta, passed away peacefully on March 31st, 2022 at the age of 73 years.
Born in Saigon, Vietnam, Cuong was the 9th born of parents Nguyen Nhon Cung and Ly Ai Hao. He was one of the first refugees to arrive in Edmonton, Alberta after the fall of Saigon with his first wife, Truc Chi Nguyen while she was pregnant with their first daughter. Cuong quickly got a job at NAIT within the department of telecommunications where he worked until his retirement. Chi and Cuong had three children together: Grace, Brian and Christopher. They unfortunately got divorced and he eventually remarried to his current wife, Hoa Luu.
He was a serene, simple and spiritual individual who lived by the  Buddhist principles to the very last moments of his life. He was curious about nature and sciences, loved reading and enjoyed tinkering around. His ultimate pride and joy in life was the arrival of his grandkids.
Cuong is survived by his first wife, Truc Chi and their children, Grace Le, Brian Nguyen and Chris Nguyen as well as their respective son and daughter in laws and six grandchildren. He is survived by his current wife, Hoa Luu. He is also survived by his siblings and family internationally including Nguyen Quoc Anh, Nguyen thi Viet Phuong, Nguyen Nhon Chi, Nguyen Nhon Chinh, Nguyen Ngoc Linh.
The family is grateful for all the staff on unit 7W at the Misercordia hospital, Dr. Mona Gill, his hepatologist, Dr Mang Ma and family doctor, Dr. Chris Le.

Nguyen Nhon Cuong
May 29th, 1949 - Mar 31st, 2022