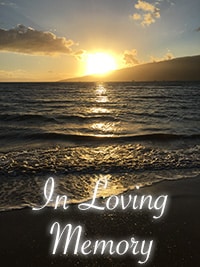 Dale Lee Kennedy
Born on May 17, 1947, it is with great sadness that we announce the passing of Dale Lee Kennedy of Hylo, Alberta, on June 28, 2019.
A Celebration of Life will be held on Saturday, July 27, 2019 at 1:00 PM at the Hylo Venice Rec & AG Society.
In lieu of flowers, please make a donation in Dale's honour to cancer research.