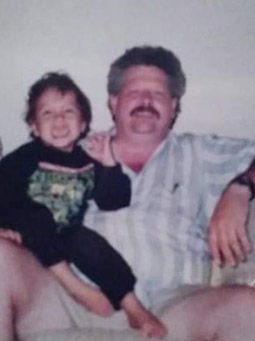 Delno "Mike" Michael McCarthy
August 14, 1951
-
May 15, 2022
It is with saddened hearts the family of Delno "Mike" McCarthy, of Edmonton, AB, announces his passing on Sunday, May 15, 2022 at the age of 70 years.
Mike is remembered by his son, Kyle Spence; daughter-in-law, Diane Spence; son-in-law, Patrick Spence; grandchildren, Tyler Spence, Alysha Spence, and Kenny Jr. Spence; brother, Lance Boles (McCarthy) and niece Luna Boles.
He was predeceased by his wife, Sophie Spence; both parents and grandparents; daughter-in-law, Cynthia Spence; brother, Freeman McCarthy (Boles); sister, Denise Faith Schier aka Denny and long-time family dog, Ceasar.
A Funeral Service will be held on Wednesday, June 8, 2022 at 2:00pm with a viewing 1 hour prior at Trinity Funeral Home.