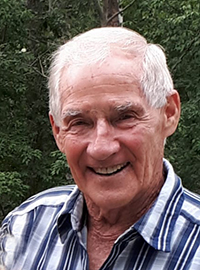 Dennis Peter Faust
On August 2, 2020 our husband, dad and papa passed away.
He leaves behind his wife Shirley, his daughter Wendy and son-in-law Noël, his daughter Heidi and grandchildren Presley, Mare, Shya and Joseph.
He will be forever missed and remembered for his love of family and living life to the fullest.
In lieu of flowers donations can be made to the Parkland Head Injury Association.