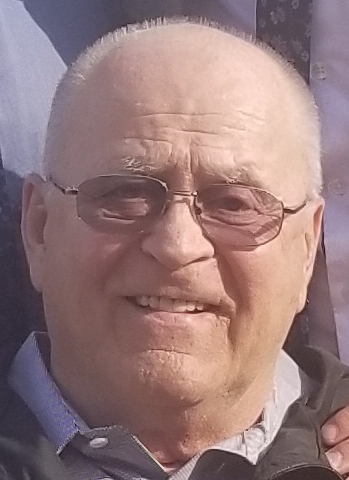 Donald Andrew Fedun
Don passed away unexpectedly on January 19th, 2019 at the age of 76 with his loving family by his side.
Don is predeceased by his parents, Andrew and Elizabeth Fedun; brothers Lawrence, Ambrose and John. He is survived by his loving sons Shawn ( Fiona) Fedun, Brian (Donna) Babbik; daughters Charmaine (Dean) Rusnak and Janice Horley . Grandchildren, Kiran, Mitchell, Brett and Keeyln. Cousins and close friends.
A celebration of life for close family and friends will be held at a later date. Donations in Dons memory can be made to the Mazankowski Alberta Heart Institute.