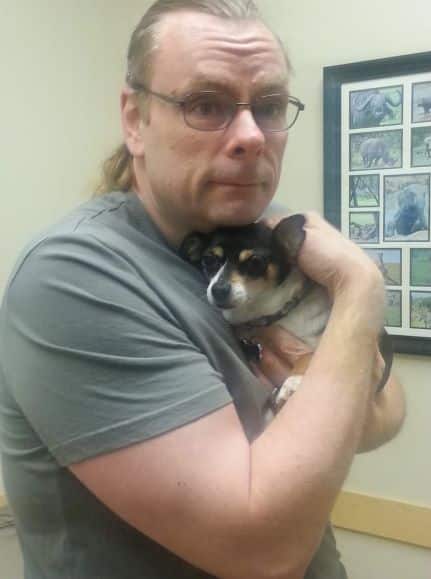 Drew Wakariuk
Drew Wakariuk, 51, passed away unexpectedly on February 14, 2020. Drew is survived by his spouse Suzanne Capkovic, his parents Audrey and Ernie Wakariuk and his step-son Steve Choquette. Drew was a very private man with a heart of gold. He was a very gentle soul and had a love of animals. He is remembered by all for his caring nature and helpful spirit. He will be greatly missed.
A private celebration of life will be held Saturday, February 22, 2020.
In lieu of flowers, donations in Drew Wakariuk's memory to the Mazankowski Alberta Heart Institution are greatly appreciated.