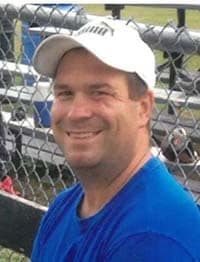 Dustin William Diener
December 20, 1980 - January 14, 2018
The family is sad to announce the sudden passing of Dustin William Diener.
Born December 20, 1980, Dustin died unexpectedly at home on January 14, 2018 at the age of 37.
Dustin is predeceased by his grandparents, Mary and John of Grimshaw Alberta.
Dustin is survived by his parents Candy Diener (Bryshun) and William (Bill) Kennedy, partner Marie Rozak and three children: Lolah (Hennig) age 10, Jaxson (Hennig) age 7 and Lily (Rozak) age 2, along with extended family and friends.