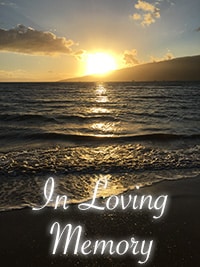 In Loving Memory of Elissa Borgstrom August 1, 1990 - May 20, 2020
Elissa peacefully left this world after years of struggling with addiction.
She is survived by her mother and stepfather, father, one son, sister Denise, one niece and one nephew.
Donations to a charity of your choice, Mental Health Organization or local SPCA.