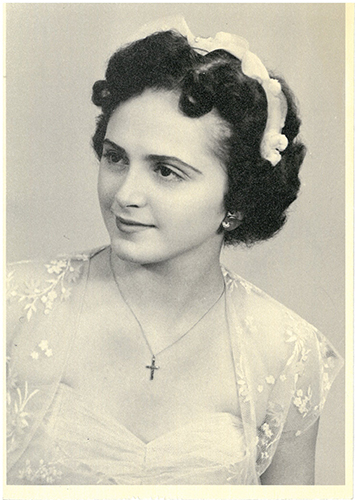 Elsie Joyce Leyden
July 13, 1940
-
September 4, 2022
On September 4, 2022 Elsie Leyden passed away peacefully at the age of 82 years.
Elise is survived by her  children: Miles (Paula) Shumyla, Brian (Janice) Shumyla, Gary (Suzanne) Shumyla, Bradley (Laura) Leyden , Melanie (Barbara) Leyden  and Michelle (Dean) Duda; 9 grandchildren and 1 great grandchild; as well as her sisters: Elizabeth Noselski, Marge Deputan, and Evelyn (Lawrence) Filevich.
Elsie was predeceased by her husband Bruce Leyden; her parents Nick and Lena Ewasiuk, and her brother Ed Ewasiuk.
A Celebration of Elsie's Life will be held on Saturday September 10, at 10:00AM at Trinity Funeral Home (10530 116 Street, Edmonton AB).
In lieu of flowers the family ask that donations be made to the Alzheimer's Society of Canada.