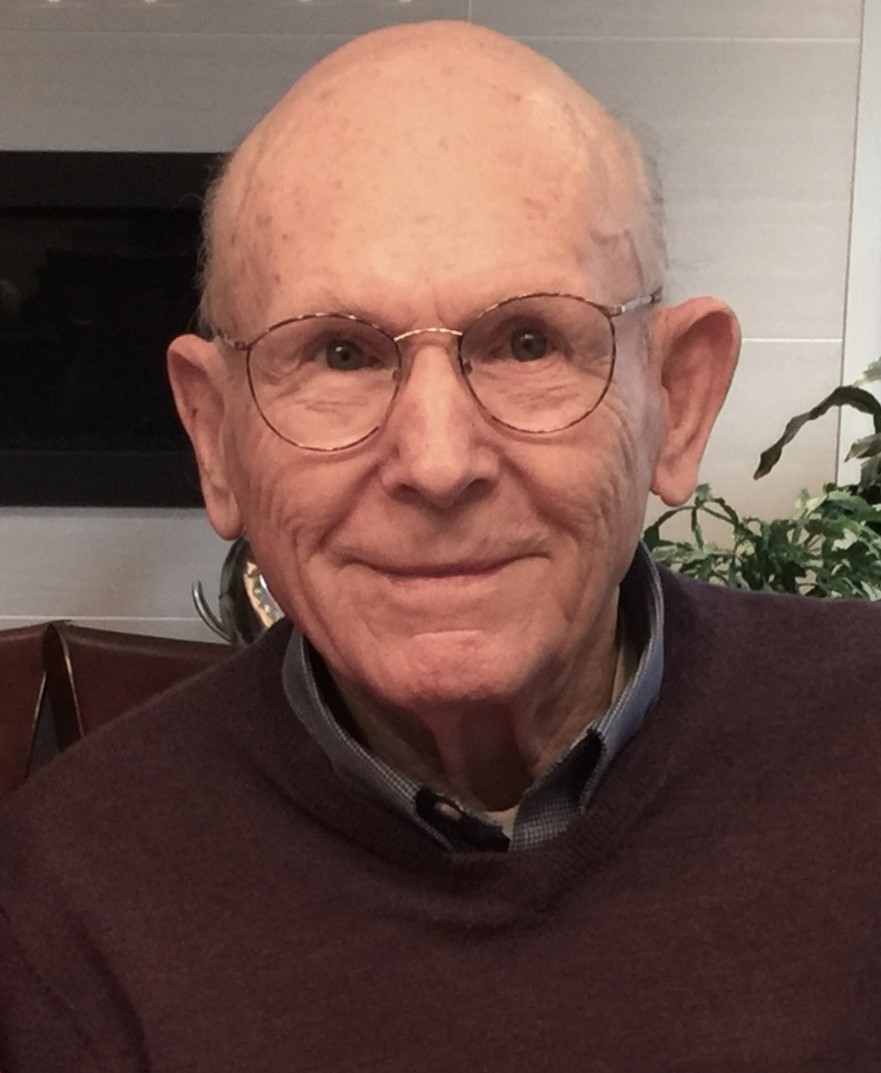 Erwin Grenke
January 2, 1928
-
December 11, 2021
While leaving a family very saddened here on earth, Erwin Grenke was called home to his Lord in the early morning of December 11, 2021 just weeks shy of his 94th birthday.
Erwin was born January 2, 1928 in Berestowiec, Kreis Rowno, Volhynia (current day Ukraine) as the first child of Julius Grenke and Helene Grumm. His birth was followed by Frieda, Olga ("Oll-chen"), Edward, Irma ("Irm-chen"), Arthur and Gerda. With the death of his father in 1945, Erwin, just turned 17, took on a burden of responsibility alongside his mother to provide for his younger siblings. Sadly, Olga and Irma died in early childhood. Seeking opportunities not available to new immigrants in war-torn Germany, Erwin immigrated to Canada in 1951 and persuaded his mother and other siblings to follow shortly thereafter. Only Frieda married and remained in Germany. In 1953 Erwin married Elsie Tonn and they had three daughters: Ruth, Ingrid and Lucy.
Erwin was predeceased by his parents and siblings: Frieda, Ed and Art. Left to mourn his passing are his wife and daughters; youngest sister Gerda Stabel; sister-in-laws Irene and Donna; numerous nephews and nieces, extended family and friends.
For those wishing to do so, in lieu of floral tributes, memorial donations can be made to the Edmonton Church of God building fund. www.edmontonchurchofgod.com