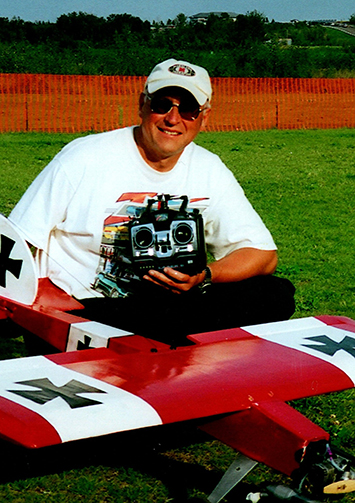 Gordon Kijek
Passed Away
March 22, 2023
Gordon Kijek, born in Linz, Austria in 1946, passed away on March 22, 2023, at the age of 76 in Edmonton, Alberta.
Gordon moved to Canada with his family when he was six years old and made Edmonton his home ever since. He had a fulfilling career with the Alberta government for 36 years, retiring as the manager of safety education in 2005. He then continued to work at the University of Alberta as a driving instructor and evaluator, which he enjoyed immensely.
Gordon was a beloved husband, father, brother, and grandfather. He is survived by his wife Linda, with whom he shared 54 wonderful years together. He was a proud father to his sons Dean and Sean and cherished his daughters-in-law Kimberly and Amanda as members of his family. Gordon was also a loving brother to his sisters Karin and Dorothea and his Brothers-In Law Richard and Brian. He was a wonderful grandfather to his four grandchildren, Starla, Keira, Griffin, and Everly, who brought great joy to his life.
In his free time, Gordon enjoyed being near or on the ocean, investigating UFOs and crop circles, astronomy, reading a wide variety of books, flying aircraft on his simulator, had a passion for RC planes, and loved to ride motorcycles.
Gordon will be deeply missed by his family, friends, and all who knew him. His memory will be cherished forever.
The Family requests that in lieu of flowers you consider a donation to either Diabetes or Cancer foundation charities.
Celebration of Life
Wednesday March 29, 2023 2:00PM
Trinity Funeral Home Chapel
10530 116 Street, Edmonton Alberta