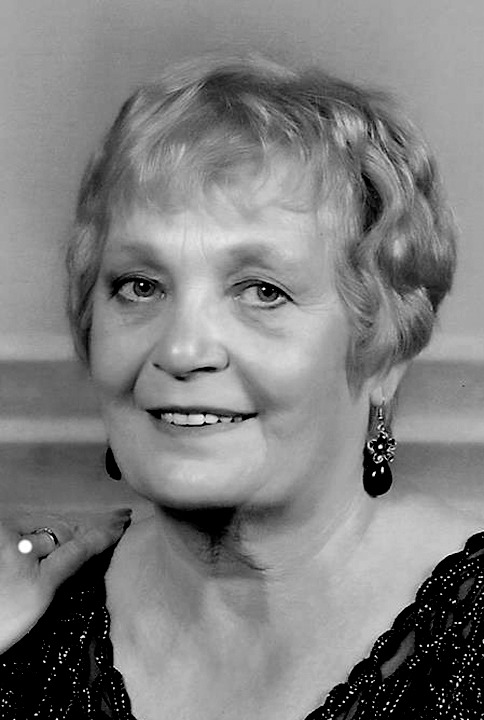 Heather (Janet) Gildart (nee: Janet Heather Bloomquist)
June 5, 1938
-
February 25, 2022
It is with great sadness that her family announces that Heather peacefully passed on her own terms, on Friday, February 25, 2022.
Heather is survived by daughters Kathleen (Glenn), Linda and Heather; son Ted; Sister Sherrill (Ted); grandchildren Jesse, Dustin, Michael, Dana, Katrina, Anthony and Jamie; and great grandchildren Vincent and Courtney. Predeceased by her parents Betty Wintrup and Theodore Bloomquist; sister Karen; and brothers Gregg and Jim.
Heather was born in Winnipeg, Manitoba, the oldest daughter of Betty Wintrup and Theodore Bloomquist. She married Kenneth Charles Doerr at 18 years old and moved on her wedding night to Calgary, Alberta where they settled and had three children: Kathleen, Linda & Theodore.
After her first marriage ended, she then moved to Edmonton for a time but after meeting her soon to be second husband, Richard Cross, she moved again to marry and start a new life with him in Wabamun, Alberta. It was a second marriage for him as well and came with six children of his own. Heather (Janet) and Richard (Dick) had a daughter Heather together so the blended family resulted in a total of ten children. When this marriage eventually ended, she moved back to Edmonton. Heather remained in Edmonton and area for the most part until her death, outside of a year in Ottawa, ON, three years in Hay River, NWT, two years in Bathurst, NB and five years in Stony Plain, AB.
Heather was a free and independent spirit. She was a talented seamstress, homemaker and Avon lady in her early years, then her career path led her to high level administration positions as well as real estate sales.
She was always looking for a new challenges and adventures in both her personal and professional life which over the years resulted in her moving many times. Her travels let her enjoy a fun and interesting life.