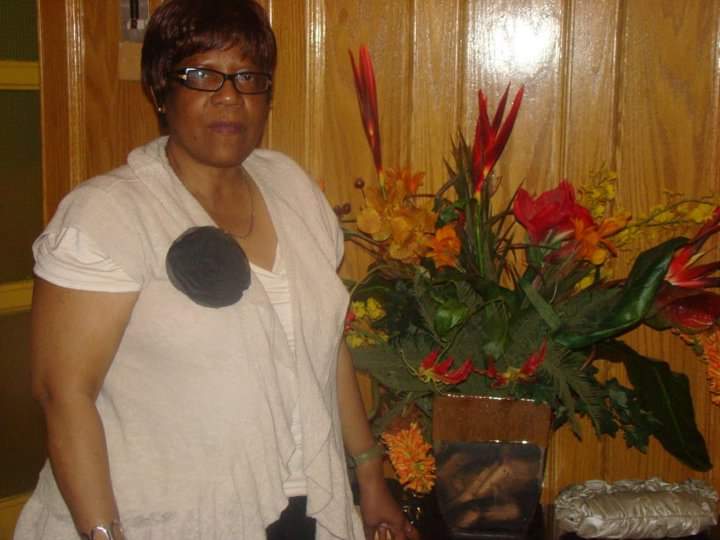 Ingrid Carter
November 5, 1953
-
February 27, 2022
It is with great sadness that we announce the passing of Ingrid Carter, age 68, who passed away suddenly on Sunday February 27th, 2022 at Royal Alexandra Hospital in Edmonton, Alberta.
Ingrid was born on November 5th, 1953, in Georgetown, Guyana to Carlton Carter and Olga (Bayne) Carter. Ingrid spent her early childhood years in Guyana before emigrating to Canada to join her parents. She loved to read, travel, and spend time with her family, especially her Grandchildren (& later, Great-Grandchild) who brought Ingrid immense joy & pleasure.
Ingrid is survived by her loving daughter Ebony "Simone" Carter(Freddy) and son Elliott "Paul" Carter, Grandchildren Devyn, Chance, Trai, Cruz, Hudson, and Aria and Great-granddaughter Xeniya. Ingrid is also survived by her Mother Olga(Bayne) Carter and Sisters Maxine and Wendy and many Aunts, Uncles, nieces, nephews and cousins. She was predeceased by her Father Carlton Carter.
Ingrid truly valued her close friendships and Family and we know she will be forever missed.
The Family wishes to thank everyone who sent well wishes and kind words of sympathy and care. A celebration of Life will be held in the coming months in honor of Ingrid.