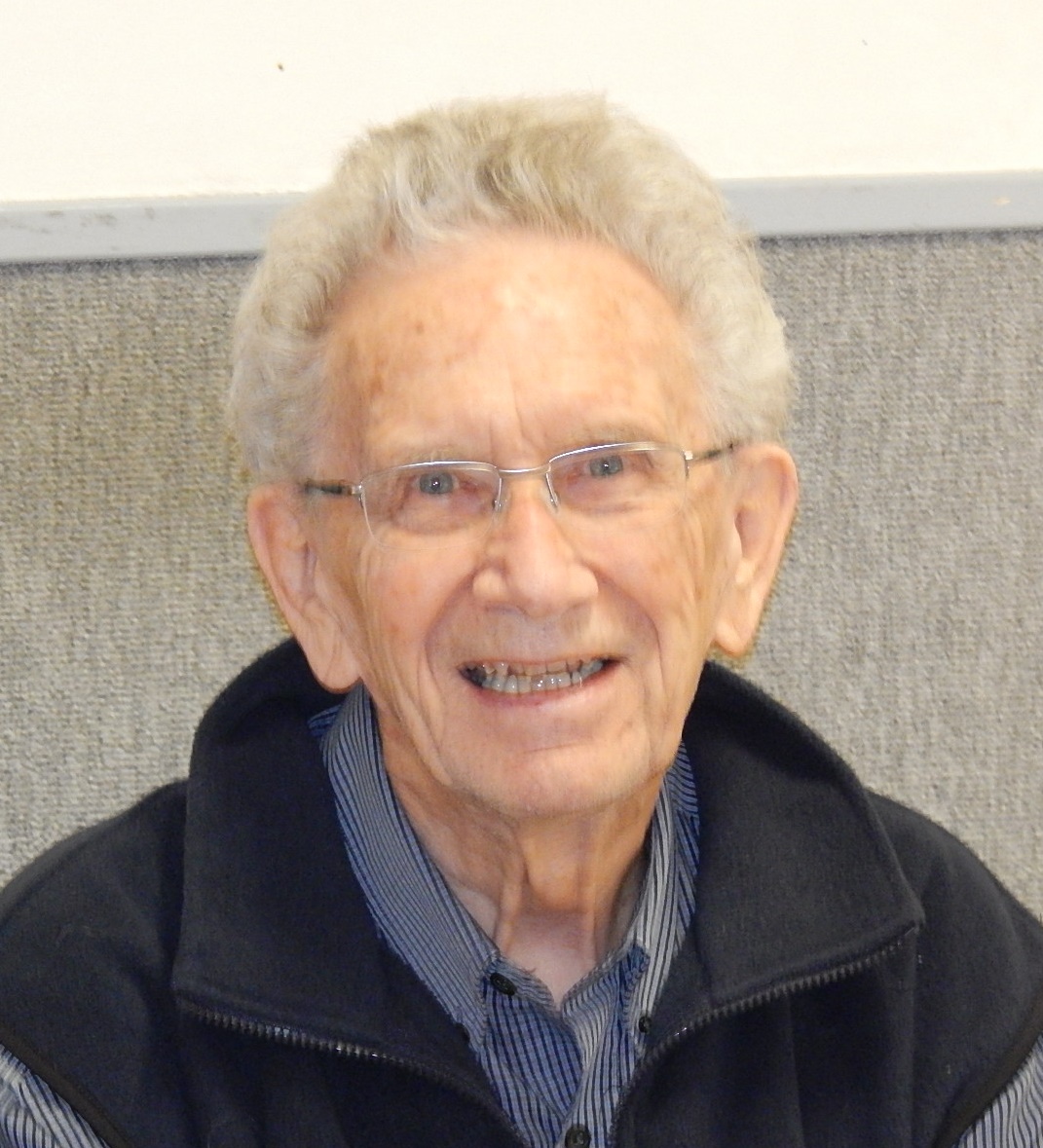 Jacob Enns (Jake)
August 3, 1932
-
August 8, 2022
Jacob Enns, aged 90, passed away peacefully on August 8, 2022 at the Roozen Family Hospice Centre in Edmonton, Alberta.
Born in Winnipeg, Manitoba, he was the eldest of 6 children of Jacob and Katerina (Schroeder) Enns and he grew up on a small farm during the depression when times were tough. His parents had both a strong work ethic and unwavering faith in God.
After graduation from high school, Jake completed a 2-year program in Diagnostic Imaging at Winnipeg General Hospital and subsequently worked at three different hospitals in the Winnipeg area.
Having known her all his life, he married his sweetheart, Irene in 1956 and they were blessed with 3 healthy children, Gerry, Teresa and Brenda.
In 1966, Jake accepted a position as Radiological Technician and Instructor at the Royal Alexandra Hospital in Edmonton and in the last part of his career there, served as the Chief of the Diagnostic Imaging Department until his retirement in 1988.
After retirement, Jake and Irene enjoyed many winters in Phoenix, Arizona with many friends and family.
When not in Arizona, Jake served in a voluntary role at the Lendrum Mennonite Church as the "Jack-of-all-trades", looking after the facilities or wherever there was a need. He enjoyed over 20 years in this role.
Jake celebrated his 90th birthday on August 3, 2022 with many friends and family, but then quietly passed away just a few days later on August 8, 2022.
A memorial service and celebration of Jake's life will be held at the Lendrum Mennonite Church (11210 59 Ave NW, Edmonton, AB) on Saturday, August 20 @ 1:00 p.m.
Donations in honour of Jake's life can be made to Canadian Peacemakers International (https://www.canadianpeacemakers.org/get_involved)
or to the Pilgrims Hospice Society (https://pilgrimshospice.com/get-involved/make-a-donation/).