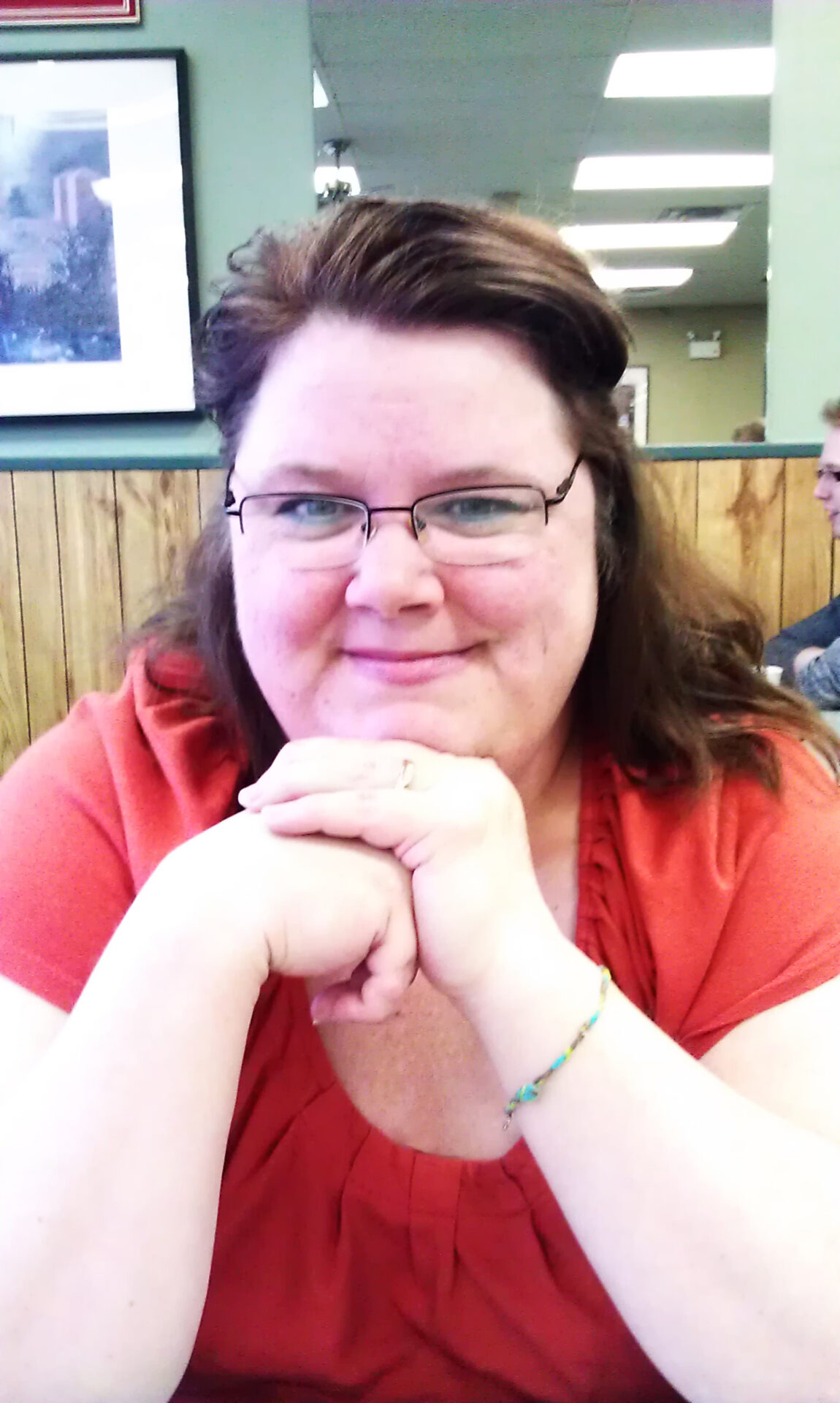 Jennifer Lynne Post
April 12, 1967
-
April 24, 2023
We are very sad to say that our dear Jennifer has gone home to see Jesus, her Lord and Savior. Her liver and kidney illnesses finally took over and she passed peacefully on April 24, 2023. She grew up in Edmonton, graduated from Marvel Hair College and Mixology course and started her career off as a hairstylist, tended bar and then moved on to management at A&W where she worked at a few locations.
She also taught ESL and liked to rescue stray cats and found great joy in that. In spring 1994 she gave her life to Christ through a Billy Graham Crusade and had a full submersion baptismal November of 1996 at Central Baptist Church at the age of 29. She met Wayne- her loving husband in 1995 and they were then married Aug 1997. She shared Christ with Wayne and he also was baptized in 1997. Jen's health was compromised from childhood and later in life her liver/kidneys were showing signs of deterioration and even through all her illnesses, many procedures, surgeries, she shared Christ with everyone she met. She would chat with other patients and all the different medical staff and she could also tell when a believer in Christ was present with her. She had a Spidey sense for that like most do. She had bad days of course and was a bit grumpy but really tried to shine bright for Christ and just trying to encourage everyone around her. Her last days were short and her sendoff was bitter sweet. There were 14 people in the ICU room reading scripture, praying, holding her hand and when they removed the support from her, with music we all sang her into Glory with Amazing Grace and a few other songs as she slipped from our hands to Christ's.
Jennifer is remembered by her loving husband, Wayne Leonard Post; her cats: Pixie and Baby; her daughter, Kimberly Steenburg (John); grandson, Michael-John Steenburg; siblings: Dena Panchyshyn (Leon) Maggie Day, (Mike) Donna Ammesman, Yvonne Baxter (Russell) along with numerous nieces, nephews, great nieces and nephews, great-great nieces and great-great nephews.  She was predeceased by her mother Marion MacNeil as well as her great-great nephew, Charlie Blackman.
Jennifer has loved being a Post (as she has told Wayne numerous times) and she will be dearly missed by her mother and father in-law: Wayne & Joyce Post; her sister-in-law, Corry (Gerald); brother-in-laws: Chris (Amanda) & Curtis (Cindy) along with her nieces and nephews. She is also predeceased by her sister-in-law, Tanis and her husband's grandparents: Len & Hilda Post and Bill & Cassie Onyschuk.
She will be dearly missed by her lifelong friend Colette Lauer and other numerous friends, as well as her church family at Steele Heights Baptist in Edmonton. My dear dear lifelong friend is gone to see Jesus and I will miss her sooooo much, as will my son Caleb, her Godson, my brothers Josh, Alex and Matt and my dad Al.  She is predeceased by my mom, Sandy.
Steele Heights Baptist church has been such a rock, so devoted to Jen and Wayne with prayers and support - Jen's bible study groups and the ladies that loved her dearly- Shannon, Diana, Jen I, Shelley and Karyn and many many others.  Special thanks and appreciation to Diana who was a saint taking Jen to her appts and always available.  Much special gratitude to all her medical people and Taz, her pharmacist.
She will also be dearly missed by Tanya (Devlynn) who was like a daughter to Jen - and gave good advice, guided and taught her about many things in this crazy life- Mama Jen talked to her about Jesus and Tanya received Christ.
We invite you all to her Celebration of Life on May 13, 2023 at 11AM – please come and tell some stories and share some laughs with us.
Location: Steele Heights Baptist Church
5812-149 Ave NW
Edmonton, AB T5A 3A7
Pastor Darren Platt – Celebrant
No viewing- no internment- please join us for food and fun laughs at the open mic in the gym after Celebration of Life
In lieu of flowers please send donations to The Edmonton Humane Society.
We miss you and love you so much!!!!