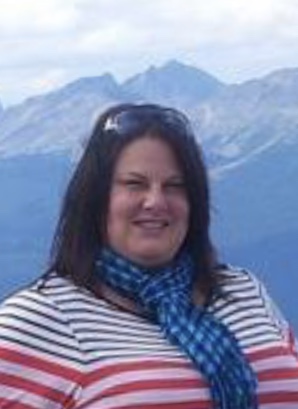 Jennifer Marie Parsons
It is with heavy heart and great sadness we announce the passing of Jennifer Parsons (Milbury) of Edson Alberta, formerly of Victoria Newfoundland.
Jennifer Marie Parsons (Milbury)
Date of Birth September 17th 1982
Date of Death July 2nd 2020.
Pre-deceased by Grand parents Reginald and Violet Parsons. Aunt Clara parsons, uncle Dave.
Leaving to mourn with memories of love laughter her husband Justin also her caretaker. 3 fur baby cats who she loved dearly.  Parents John and Cynthia Parsons. Sister and best friend Heather(Justin) of Victoria. Nephew and her pride and joy Tanner Parsons. Special Cousin Breanna Parsons. Great parents Wesley and Robina king(Adams Cove). Great Grand mother Eva King. Daniel and Ruby Milbury(father and mother in-law) of Nova Scotia. Bother in laws Jason Milbury, Johnathan(Breanne). A large amount of aunts and uncles and cousins with A never ending circle of friends.
To Travis and Michelle and family for hosting the wedding at their home. (Edson Alberta)
Special thank you to the staff of Edson Palliative care team. Special thanks to Kim and Marylin for the extra love and care. Also thank you to the staff of Hinton cancer centre.
A big thank you to the people of Edson For coming together and providing donations for A beautiful wedding only one month after she got the devastating news that she had A terminal cancer. A big shoutout to the cross cancer( Edmonton ) for taking special care of Jennifer.
Thank you to the Victoria Recreation committee for all your love and support.
Jennifer will forever be remembered by your warm smile and evil laughter.