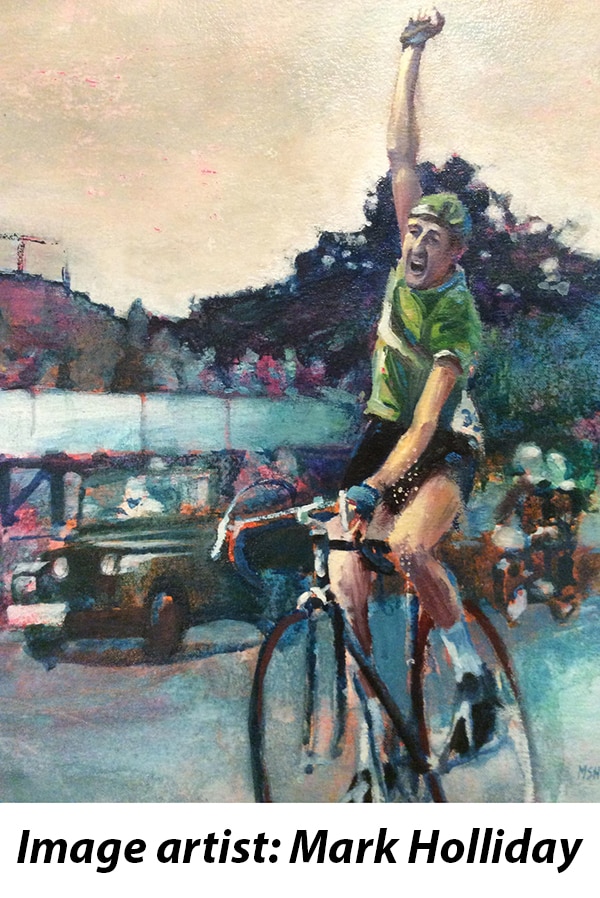 John Bryan
John Bryan, 80, of Edmonton, died on January 18th, 2017 after a long battle with ME/CFS. He is survived by his wife Pamela, daughter Jayne (Steve) Low, sister Sheila Steadman of England, and five beautiful grandchildren; Dallin (Katie) Low, Ashton (Tim) Whidden, Jocelyn (Eric) Torrie, Bryanne (Jake) Gubler, and Marin Low, and four great-grandchildren;
Renne,  Addison and Mason Whidden and Payton Torrie, with Dallin and Katie's first child due any day.
Born in West Hartlepool, England on November 4, 1936, John lived to ride his bike. His passion for cycling brought him acclaim in North East England as a young man and numerous Canadian and Alberta Championships. He took great pleasure in mentoring up and coming young and not-so-young cyclists, many of whom became life-long friends.
John and Pam shared a love for cycling and nature, leading them to share an adventurous life living and making friends in five countries and cycling together in some of the most beautiful places in the world. A modern man in many ways, John steadfastly supported Pam in her many endeavors in sport, business and life.
God speed John. Trixie, Kimo and Sebastian are waiting for you at the bridge.